Find the Latest Jobs
New jobs posted daily by verified employers
Stand out from the Crowd
Create your own account to display all your latest skills and experience. Let employers come to you!
Improve Your Chances
The eChinaCareers team aims to match every candidate with the right job, at the right company
Featured Employer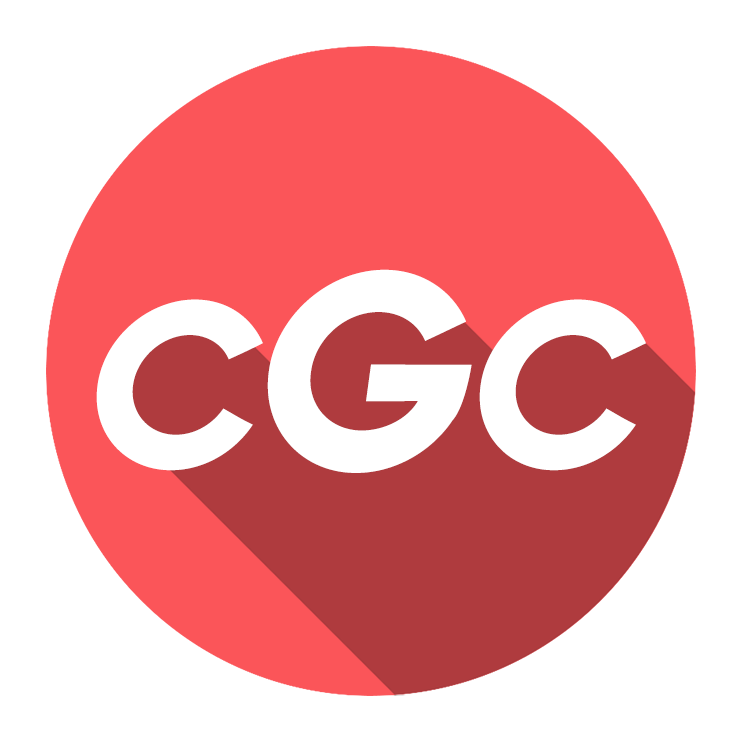 China Global Connections
View Profile
Featured Employer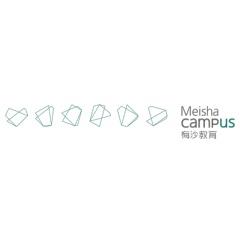 Shenzhen Meisha Education Development. Ltd
View Profile
Featured Employer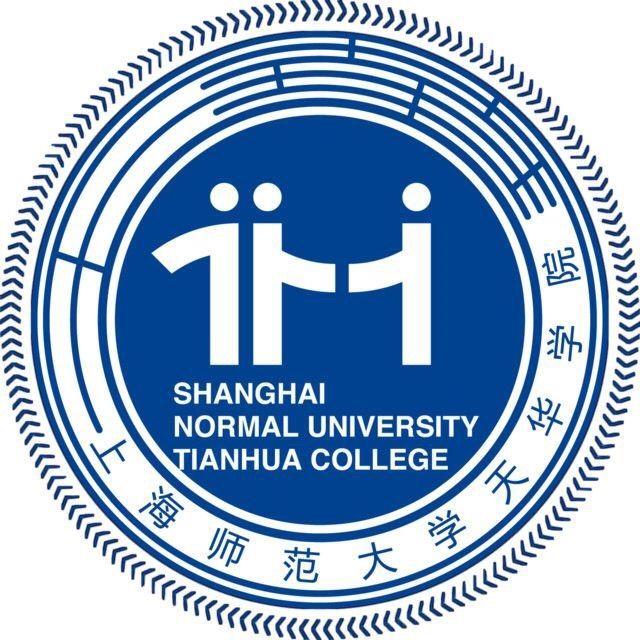 Shanghai Normal University Tianhua College
View Profile
eChinaCareers is the first and only website designed solely to help foreign talents find their dream job in China. Our jobs all specifically recruit at the international level, so you can rest assured that all our employers and their job postings are designed with you in mind.
For Employers
We take the hard work out of finding the best candidates for your company. Sign up now to start posting jobs and let the best international talents come to you.




What's New at eChinaCareers