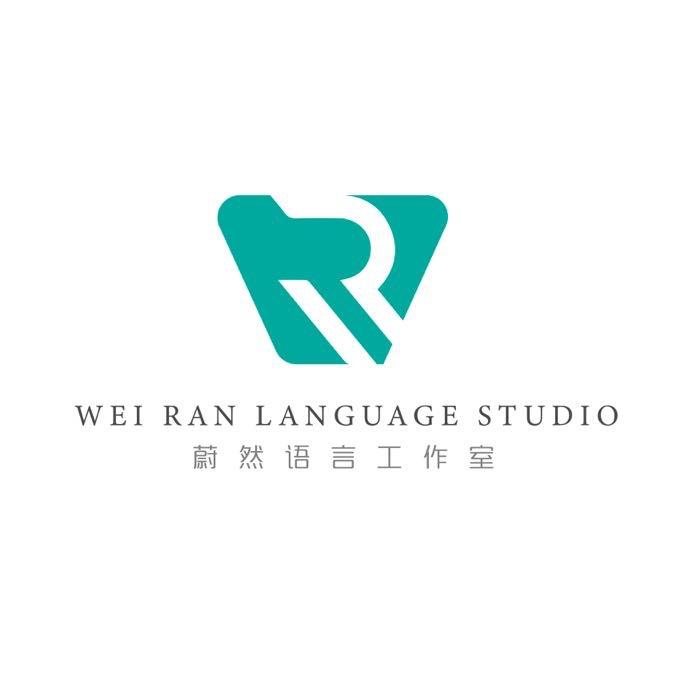 ---
Work Location

Dingxi( 定西),

Experience Required

1 Year

Job Functions

Education, Marketing, Media & Communications
THE JOB
Highly organised, you will be someone who enjoys working with people in an language learning focused environment. You will demonstrate your talents on diverse aspects of work, be an effective team player and be keen to achieve teaching targets whilst delivering outstanding lectures to students.
KEY RESPONSIBILITIES
Achieve personal annual and teaching targets while maintaining a commitment to the ideal student experience.
Engage in students enrollment assessment and then throughout the entirety of their time on their chosen courses.
Follow and help evolve best practice in classes.
Develop curriculum and syllabus.
Proactive communication with students utilising a variety of teaching methods.
Store students periodical assessment data accurately and efficiently.
Facilitate professional learning and training sessions for local school English teachers.
Follow and help evolve best practice in communications with teachers via seminars, webinars, phone calls, emails and social applications.
Be an ambassador in representing Wei Ran team on projects to evolve the parents-organization relationship.
QUALIFICATIONS
Experience in children engagement activities.

An effective team player who is keen to drive their own success and the success of the students.
Excellent written and oral communication skills.
Data management and analytics skills.
Proficiency with office tools including Microsoft and social applications.
Ability to work flexibly on a shift pattern and some weekend cover.
PREFERABLE
Bachelor's degree or equivalent work experience.
Multiple years of experience working as a teacher, preferably overseeing a curriculum or courseware project.
Experience in the education or media field.
Experience in PR or HR.
Experience in leading a team of high achieving, driven and diverse individuals.
Ability to work from home or during off hours as necessary.
SALARY & BONUS
Ranges from 23,000 to 52,000 dollars per year.
Salary depends on experience, qualifications and performances.
BONUS
Assistance on applying for work visa.
Business travels both in China and abroad.
Opportunities to be promoted as a business partner.