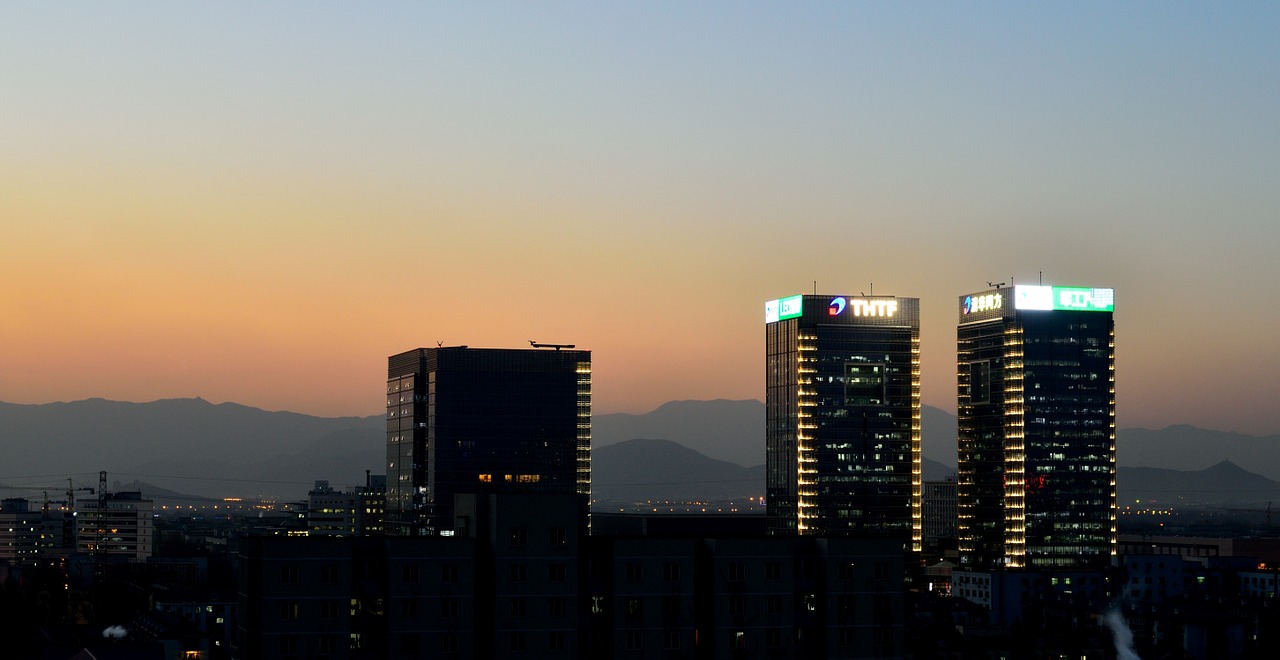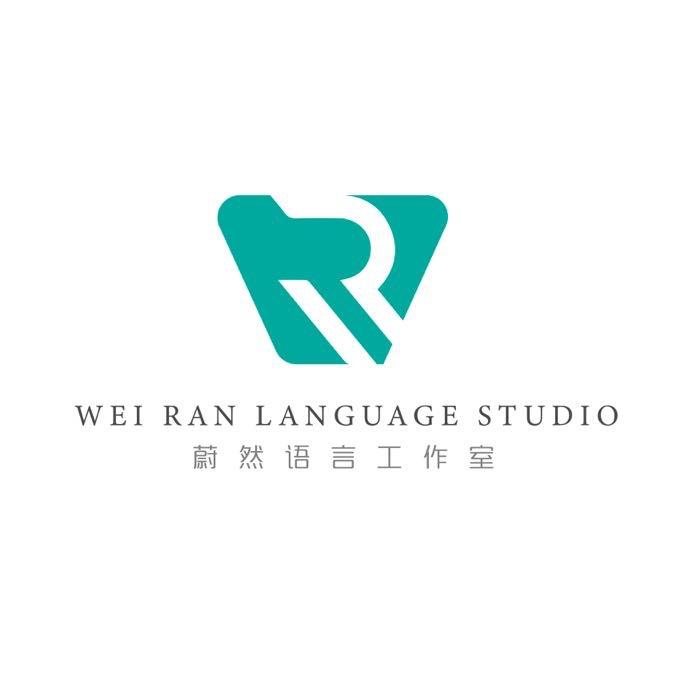 Wei Ran Language & Cross-Cultural Communication Studio

蔚然语言文化交流工作室
Primary/Secondary Education
Translation and Localization
---
About
Wei Ran Language & Cross-Cultural Communication Studio
Company Size
1 - 10
ABOUT WEIRAN
At Wei Ran, we're committed to building a community that seeks a better language learning atmosphere and to the people who strive to make the world a more open and comprehensive place using language. We're eager to establish an environment where everyone can be supported and inspired to explore various new frontiers by creating the seeds of learning.
THE TEAM
As a startup hungry team,every member shall respond positively to break new ground, be willing to challenge current practice and to be chanllenged themselves. Working with the assist of world's leading teaching material, the Wei Ran team provide marketing, student enrolment, course content development, course delivery, teacher training, ongoing student support, online learning services and parents-children reading campaign support.
Wei Ran is a Chinese word which was used mostly in ancient Chinese to describe exuberant plants and forests. While in contemporary Chinese, it is widely used to describe rhetoric and gorgeousness in languages as well.
---