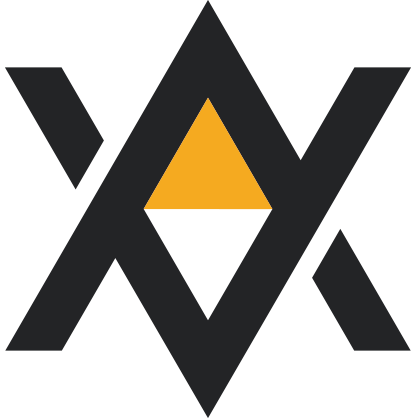 Product Marketing Manager(Remote)
---
Work Location

Hangzhou( 杭州),

Experience Required

3 Years

Qualification

Bachelor Degree
We are looking for new team members! Do you have experience in the Internet industry or are you eager to get started? We are looking for native speakers of the following target languages:
- English
Job title:
Localization Product Marketing Manager (Remote)
Description:
You have the opportunity to work remotely in China's Internet industry!
Join us and contribute to the innovation of the global future office. We are an aggressive, open culture team, to bring more small and medium-sized Internet companies around the world better use of office collaboration platform and tools.
Your job:
- Investigate the localization quality of our own saas products and those of our competitors.
- Work with product management and sales team to define market requirements for future product roadmap.
- Prepare reference materials and assist translators in the translation process.
- Work with CSO to develop marketing strategy and execution for product launches.
- Work with marketing (e.g. demand generation, communications, pr, events) to drive and execute global marketing plans.
Requirements:
- Excellent communication skills. Much of your work will be spent in discussions with colleagues on multiple teams.
- Good Command of English (reading, writing, speaking and listening required), fluent in Chinese.
- Willing to handle various tasks. One week you might be busy researching the market, another week you might need help preparing and recording voice-over content.
What really caught our attention:
- Previous working experience in local Internet industry in USA.
- Chinese language skills to better communicate with our sales and product teams.