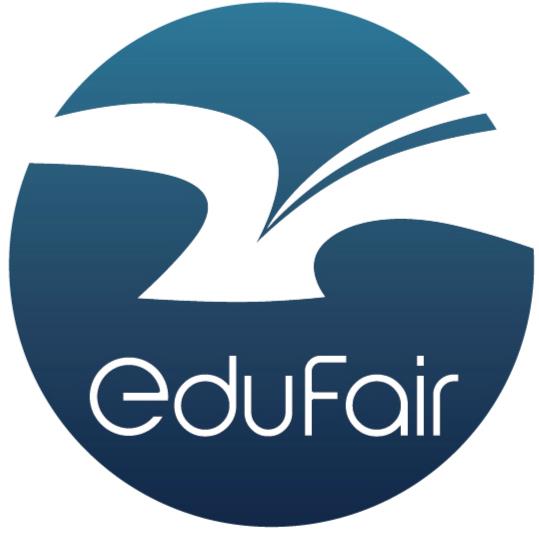 Freelance Content Writer / (Part-Time, remote) / edtech, marketing, international education
---
Work Location

Hangzhou( 杭州 ),

Experience Required

1 Year

Qualification

Bachelor Degree

Job Functions

Education, Marketing, Writing/Editing
About Us:
eduFair is an education technology start-up based in Hangzhou, China. We're an online platform and app that connects Chinese students with international education opportunities. We make it easier for Chinese students to make decisions about studying abroad by providing free, first-hand information from schools around the world.
We're looking for talented writers to help us grow our content strategy. Supported by our international marketing team, Freelance Content Writers will contribute monthly education- and news-related content.
If you are passionate about writing, have experience in China's education industry, and are looking to grow your experience in content creation and marketing, we want to hear from you!
What You'll Do
Working remotely, Freelance Content Writers will research, draft, and edit articles for an audience of international education professionals. These articles will contribute to the overall content strategy while helping education professionals to better understand issues affecting Chinese student recruitment and connect more effectively with applicants in China.
Writers will complete two articles each month with an estimated time commitment of 4-5 hours per week. Articles will be approximately 700 words (articles may be longer or shorter, according to the topic and content requirements).
What We're Looking For:
Demonstrated writing ability: Personal blog posts, professional articles, social media copy, or academic examples - we're looking for your ability to appeal to our audience of international education and admissions professionals.
University degree: Ideally, you have an academic background in journalism, creative writing, or marketing, but we're flexible - we're more excited to see your writing samples and prior experience.
Native or near-native English ability: Confidence and creativity go a long way - if you're not a native English speaker, we'd still love to hear from you!
Experience in the education industry and/or living, studying, and working in china: Ideally, your experience is within the Chinese education industry or international university admissions. An on-the-ground perspective and understanding of issues affecting Chinese students is essential.
Outstanding communication skills and flexibility: Our team is international; we will collaborate through WeChat, email, and meetings every other week.
Bonus: Experience in graphic design, video editing, or visual storytelling would be a plus.
Benefits and Compensation:
¥2200 RMB piece-rate based on the successful submission of 2 articles per month.
Flexible work arrangements – Assignments can be completed according to your schedule.
Room for growth – You'll be joining a fast-growing edtech startup with future opportunities in content, social media, and marketing.