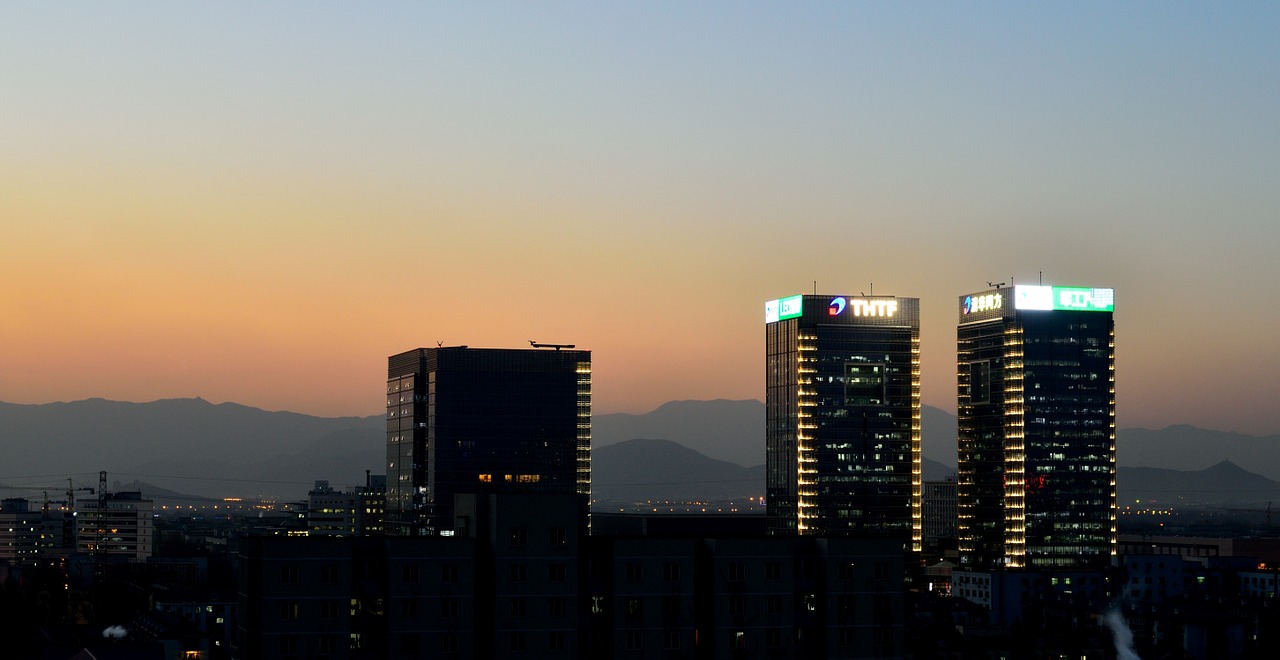 ---
Company Size
151 - 500
Beijing yufeng technology co., ltd. was established in 2012. Headquartered in Beijing, it has set up branches and subsidiaries in chongqing and shenzhen. We have established a research and development center in Beijing to provide customers with competitive security products and enterprise-level network security solutions.
Based on IDC services, Beijing yufeng provides secure, stable and efficient data information operation and maintenance services in 7*24 hours throughout the year, and provides customers with one-stop Internet data center resources solutions, Internet security and telecom value-added services. Currently, the company serves nearly 3,000 customers, covering emerging industries such as Internet finance, games and e-commerce.
We will always maintain the pace of development and steady progress, if you are diligent, steadfast, aggressive, a strong sense of responsibility, and in the field of Internet network security unremitting exploration and persistent pursuit, we look forward to meeting with you, "the heart has a distant aspiration, ascend peak to distant"!
Benefits: competitive salary + annual double pay + five social insurance and one housing fund + lunch + transportation + communications + holiday + birthday + travel + paid annual leave/marriage leave/maternity leave/sick leave etc.
---