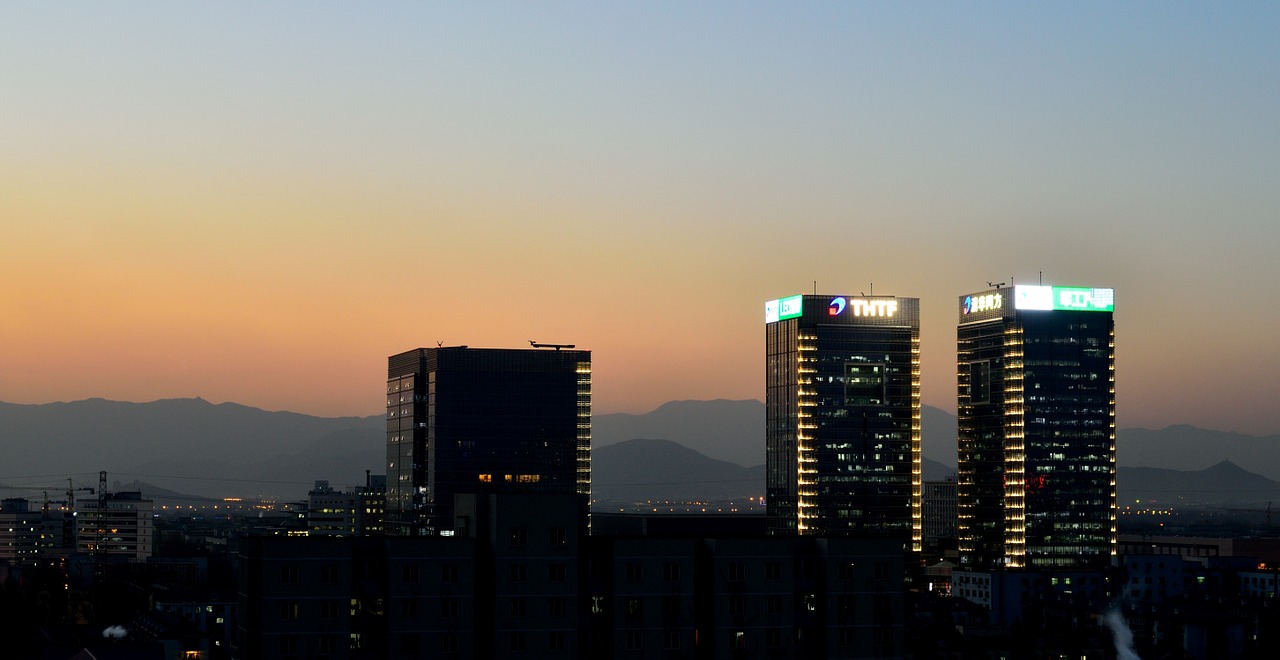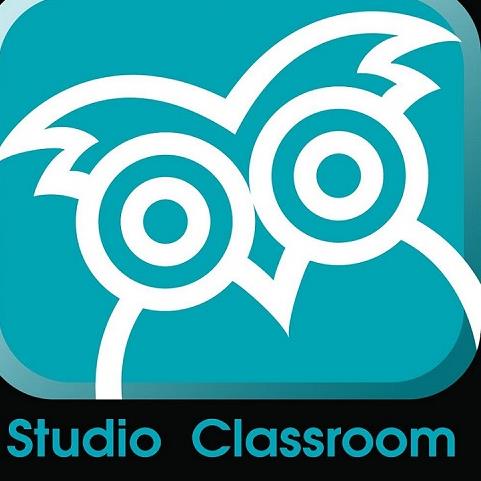 Nanjing Studio English Classroom

南京空中英语学校
Professional Training and Coaching
---
About
Nanjing Studio English Classroom
Company Size
151 - 500
Where we are?
Nanjing, the capital of Jiangsu Province and the major political, economic and cultural center in China, is located in the lower reaches of Yangtze River. Beautiful city view and fancy downtown make it the paradise of everyone living here.
Who we are?
Nanjing Studio English School (be known as KZ-English as well) is one of the best providers of private educational services in Nanjing and it is the only private English training institution which is registered in the local Education Bureau. We are aiming on improving 3-12 years old kids' English language skill, helping them to be competent citizen of the world.
What we teach?

Core Classes - Pearson (MLI\ODI)
Core classes at our school are small sized. Each class has a maximum of 8 students. This is to enable the teachers to really concentrate on what our students have learned from their multimedia courses and students' books in the respects of vocabulary, grammar as well as listening and speaking.
We adopt teaching materials from Pearson. Of course, we also allow your creativity in class to deliver fun and meaningful lessons.
Complementary Classes
Teachers also give complementary classes, which are topic-based discussions. Class topics vary from culture, career, history, travel, news, etc. The topics are usually given to the students in advance, so they can be fully prepared for the classes.
---
Jobs From
Nanjing Studio English Classroom