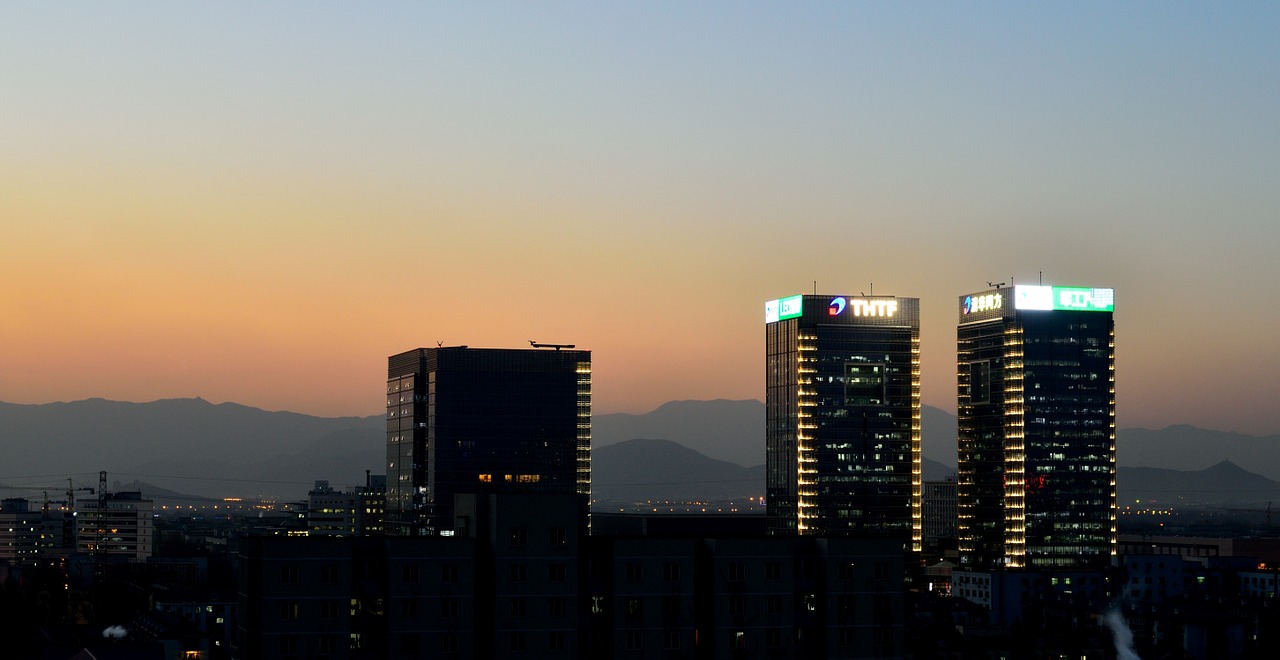 JF Polymers (Suzhou) Co. Ltd.

---
About
JF Polymers (Suzhou) Co. Ltd.
Company Size
Unknown
Polymaker is a company committed to innovation, quality and sustainability, in the pursuit of producing safe and clean materials for the 3D printing industry. We do not simply adhere to current standards, but are surely becoming a market leader for quality in the filament industry. With a eight step quality control process, Polymaker's filaments are not only guaranteed to have the best quality standards, but also provide innovative properties that help yield a better overall printing experience, ensuring the efficiency of 3D printers and empowering consumers to create strong, functional 3D printed products. With a rapidly growing portfolio of materials, Polymaker will continue to bring new performance enhanced materials to the 3D printing community.
---
Jobs From
JF Polymers (Suzhou) Co. Ltd.