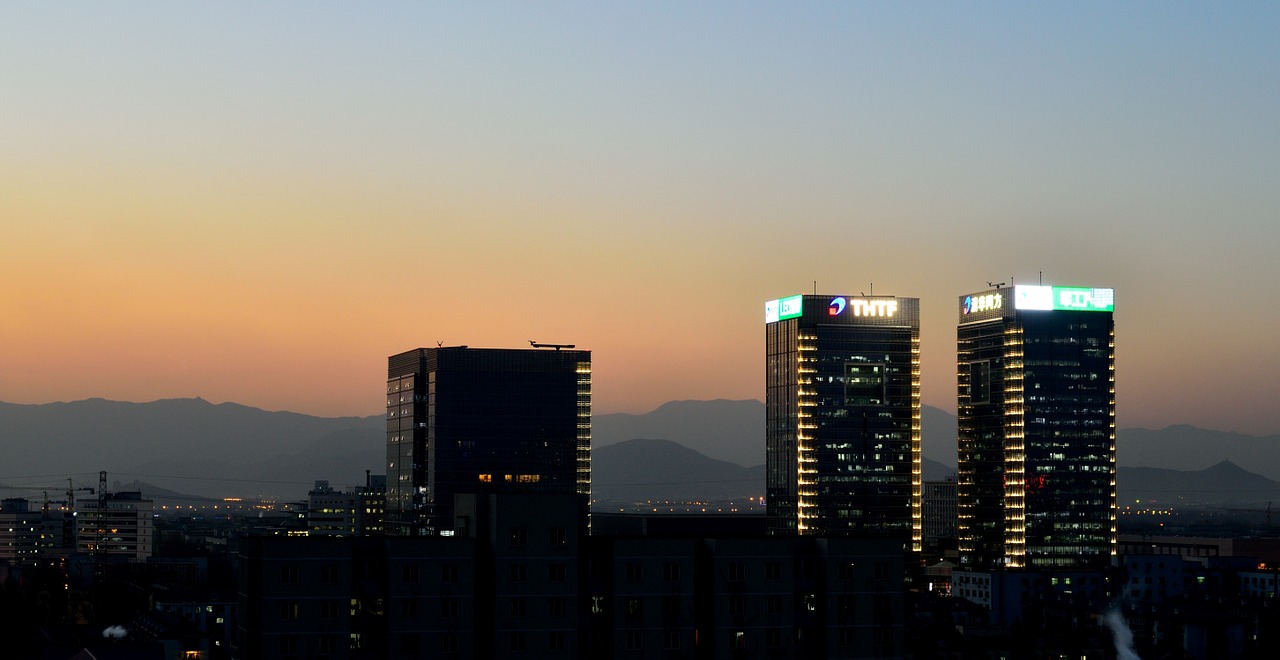 Focus Technology Co., Ltd.

---
About
Focus Technology Co., Ltd.
Company Size
Unknown
Focus Technology Co., Ltd. Established in 1996, Focus Technology Co., Ltd (Stock Code: 002315) has grown up to a leading Internet carrier in China. It was awarded with many China national honors for its pioneering research on e-commerce.Focus Tech has always been committed to deep integration of the Internet and traditional industries. By introducing Internet respectively into foreign trade, insurance, corporate procurement, education, medical and other fields, Focus Tech successfully developed the following products: Made-in-China.com, Abiz.com, xyz.cn, StudyFun, Jiankang51.cn and etc. With continuous accumulation over these years, Made-in-China.com has become one of the China Top Three B2B e-commerce platforms, and functions as an important channel for global buyers to find Chinese suppliers and trading partners.
---