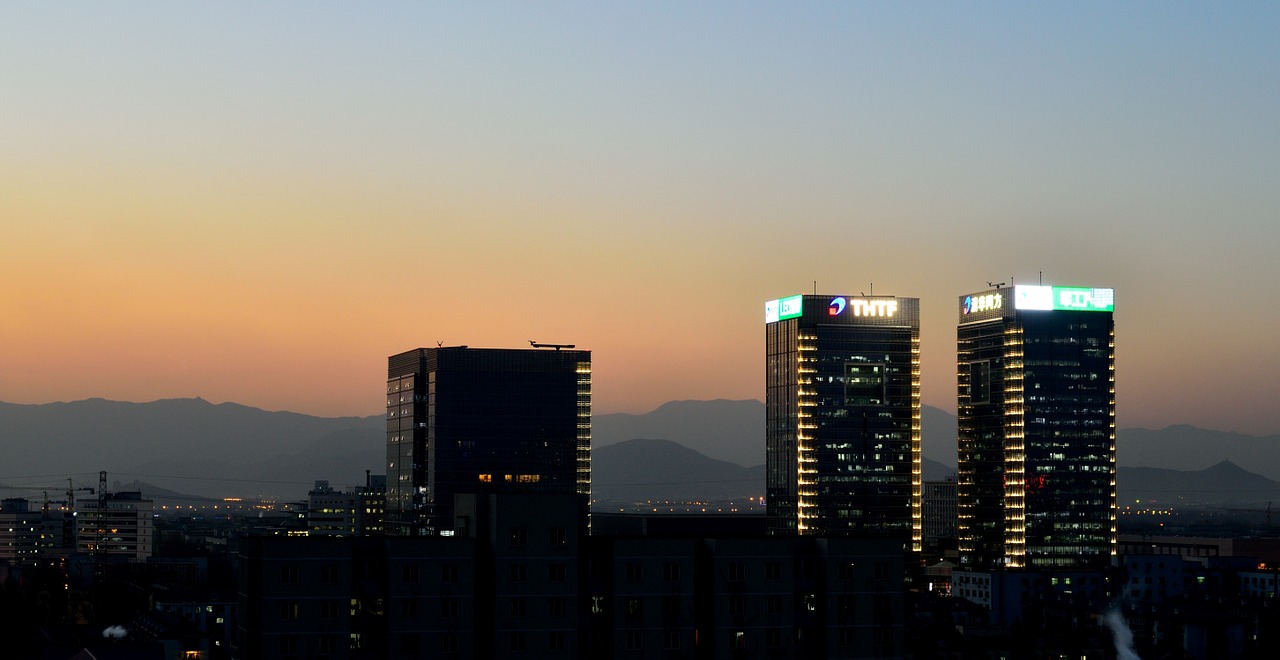 ---
About
S.F. EXPRESS CO.LTD.
Company Size
Unknown
Founded in China in 1993, S.F. Express has grown to become one of the largest express delivery companies in China. We have robust presence in Greater China and have expanded our footprint into the Overseas Region covering Japan, South Korea, Singapore, Malaysia, the United States, Vietnam, Thailand, Indonesia, Australia, Cambodia, Mongolia, Russia, Estonia and the UK.In our quest to continuously improve and maintain our position as a key player in the express delivery industry in Global, we put great emphasis not only on growing market share but also on our stakeholders including employees, customers, service partners, as well as the community where we operate our business. We are committed to doing our business based on our core values which form the building blocks of our corporate culture and help build trust in our organization.There are many opportunities for employees to nurture and secure their growth and development at both personal and professional level at the S.F. Express. To cope with our rapid expansion overseas, we are looking to recruit people of high caliber from around the world so that we can capitalize on the knowledge of a diverse workforce to maximize our growth potential.
---
Jobs From
S.F. EXPRESS CO.LTD.