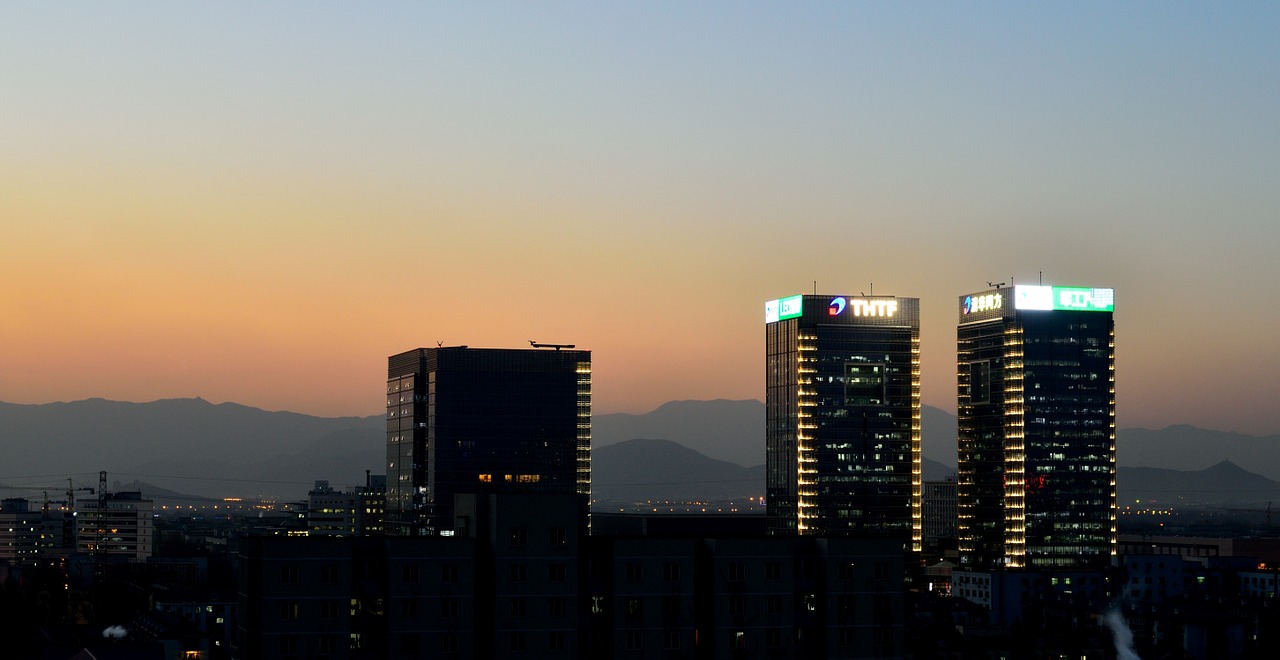 New Oriental Vision Overseas Consulting Co. Ltd.

---
About
New Oriental Vision Overseas Consulting Co. Ltd.
Company Size
Unknown
Having the mission of assisting students with their international education, New Oriental Vision Overseas Consulting Co. Ltd. was established in 2004 as a subsidiary company of New Oriental Education & Technology Group Inc. Vision is dedicated to providing professional counseling and recruitment services to students who desire to study abroad.Due to the differences between the Chinese education system and that of western countries, selecting and applying to the right institution can be quite a challenge for prospective students. Similarly, this situation exists when institutions reach out to recruit Chinese students.With the expertise and know-how of accurately profiling students combined with access to the largest student pool in China, Vision is able to connect students and institutions/programs to create an optimal match. As a result, institutions have efficient and wide channels to increase exposure and interaction with students.New Oriental Education & Technology Group Inc.Michael Yu, CEO and Founder of New Oriental, believed in international education. With that belief, he had a vision in the early 1990s for Chinese students to "be part of the world" and enrich their lives. New Oriental was then founded in 1993 to provide language training and to help prospective students who desired to study overseas."Roads are formed when people walk toward the same destination. We are here to make more roads for people who need them." With this shared idea and commitment, Michael and his team started building and expanding this dream, creating one success after another. By 1999, New Oriental became the most reputable and popular language training service provider in China. By 2006, New Oriental became the first private education company from China to be listed on the New York Stock Exchange (NYSE: EDU). Along the way, New Oriental has been able to develop and diversify its products and services in the areas of secondary education, publishing, vocational training, cultural communication, educational counseling, and online education. By the end of 2012, New Oriental has helped 13 million students through an extensive network of 55 New Oriental Schools, 6 industrial organizations, and over 500 training centers. Moreover, New Oriental has expanded its network of partners in education, business, governments, and with the media. A strategic partnership between New Oriental and ETS in 2007 has essentially re-defined test preparatory methods for Chinese students. Increasingly, more and more students and families place their trust into New Oriental's services and products.
---
Jobs From
New Oriental Vision Overseas Consulting Co. Ltd.