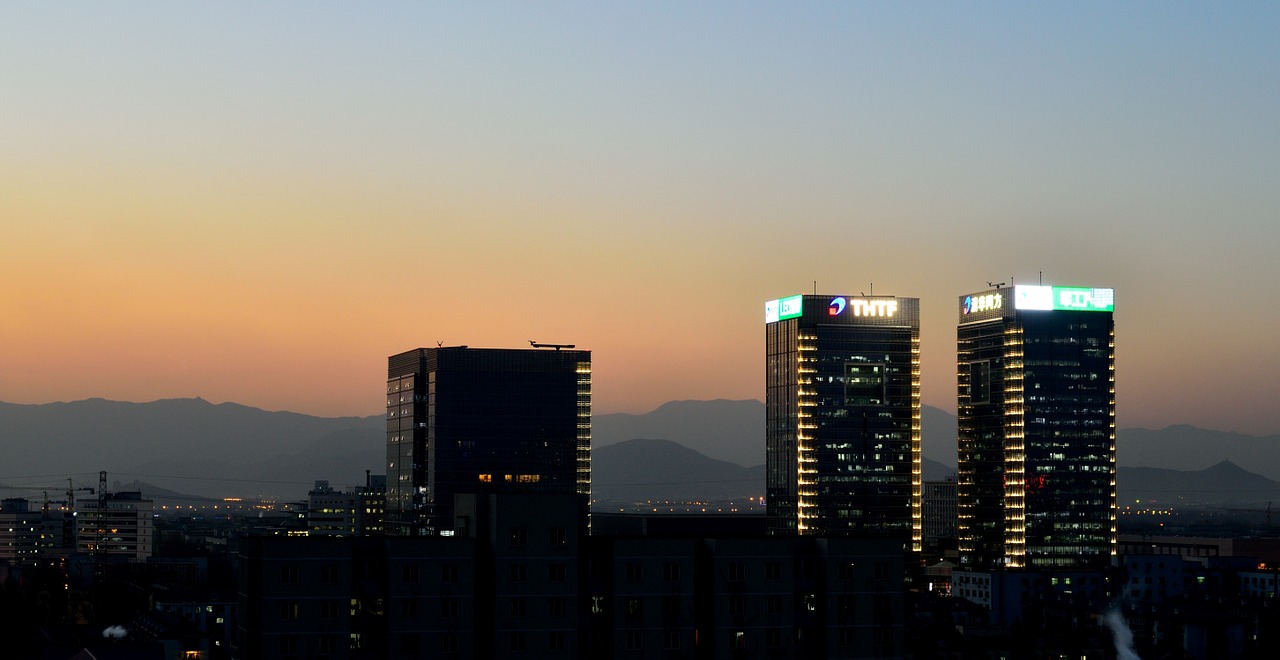 Glitzhome Corporation (Shanghai),LTD.

---
About
Glitzhome Corporation (Shanghai),LTD.
Company Size
Unknown
Glitzhome is a Home Décor & Furniture online company established by our founder Jack Ren, in 2014. Serving B2B and B2C sectors, we aim to provide, through a responsive e-commerce platform, home décor, furniture, handcrafts, garden and seasonal items throughout USA and Canada. Striving to provide beautifully-designed, high quality and affordable products for your home and garden, we partner with qualified and experienced designers, manufacturers, retailers, sales reps and service providers to engage in more efficient, intelligent and friendlier business processes. Focusing on our clients' satisfaction, we value customer feedback, investing on daily research and improvement to ensure you find what you are looking for. There is nothing we love more than listening to you, so please get in touch if you think there are things we should be doing better. Welcome to Glitzhome world!
---