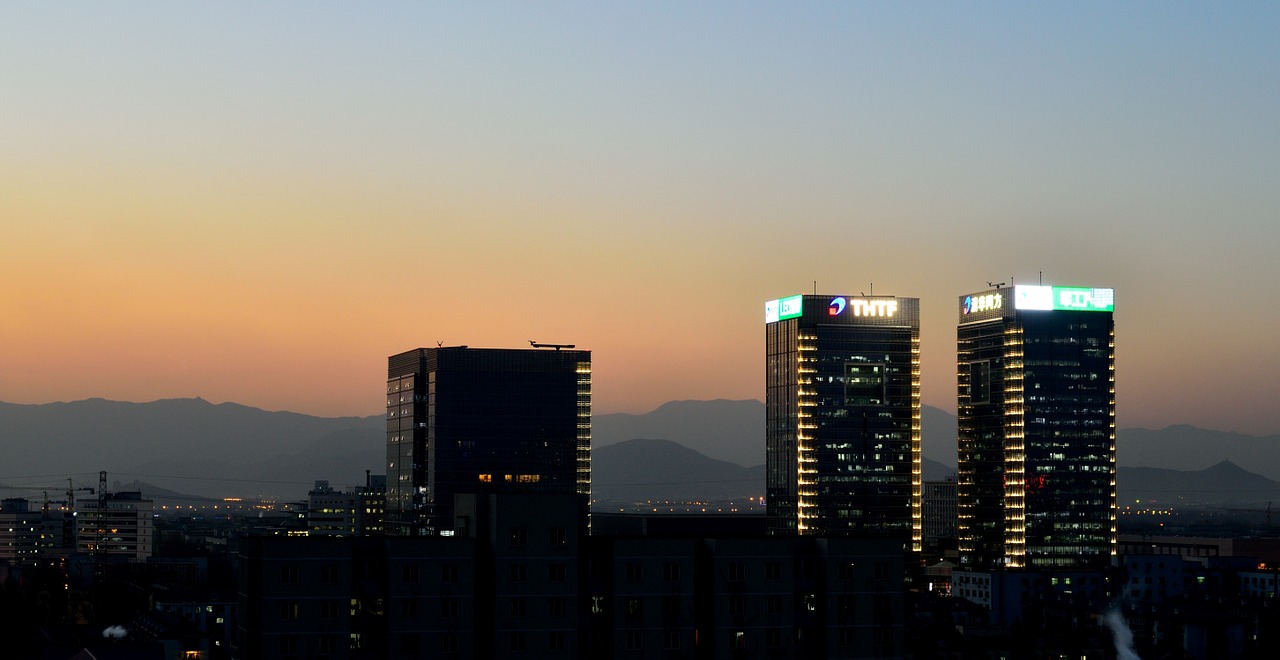 Fullhome Real Estate & Relocation Services Co., Ltd.

---
About
Fullhome Real Estate & Relocation Services Co., Ltd.
Company Size
Unknown
Fullhome Real Estate & Relocation Services is one of the top relocation companies in China. It was founded in 1995 and now operates out of five physical offices in Shanghai, Beijing, Guangzhou, Suzhou and Shenzhen.Fullhome's extensive & customized services cover the following categories:Expatriate Relocation Services Tenant and Buyer Representation Project Marketing Property Investment Consulting Landlord Representation Property Market ResearchExpatriate Relocation is our core business; we provide comprehensive and personalized services for every step of the relocation process. We offer you supreme service, a full range of programs of competitive rentals or prices, and the smoothest relocation experience in the industry. We've gained our clients' trust and respect by taking care of thousands of expatriate families' relocation, and every day we help more people create a cozy home away from home.We pride ourselves as being a "one‐stop shop for China", wherever our customers are; we are always there for them. Our service has now expanded in China to over 20 cities for our customers. With our "one‐stop shop relocation services", you have no need to worry, any city, any place, just let us know, we will always go that extra mile for you.
---