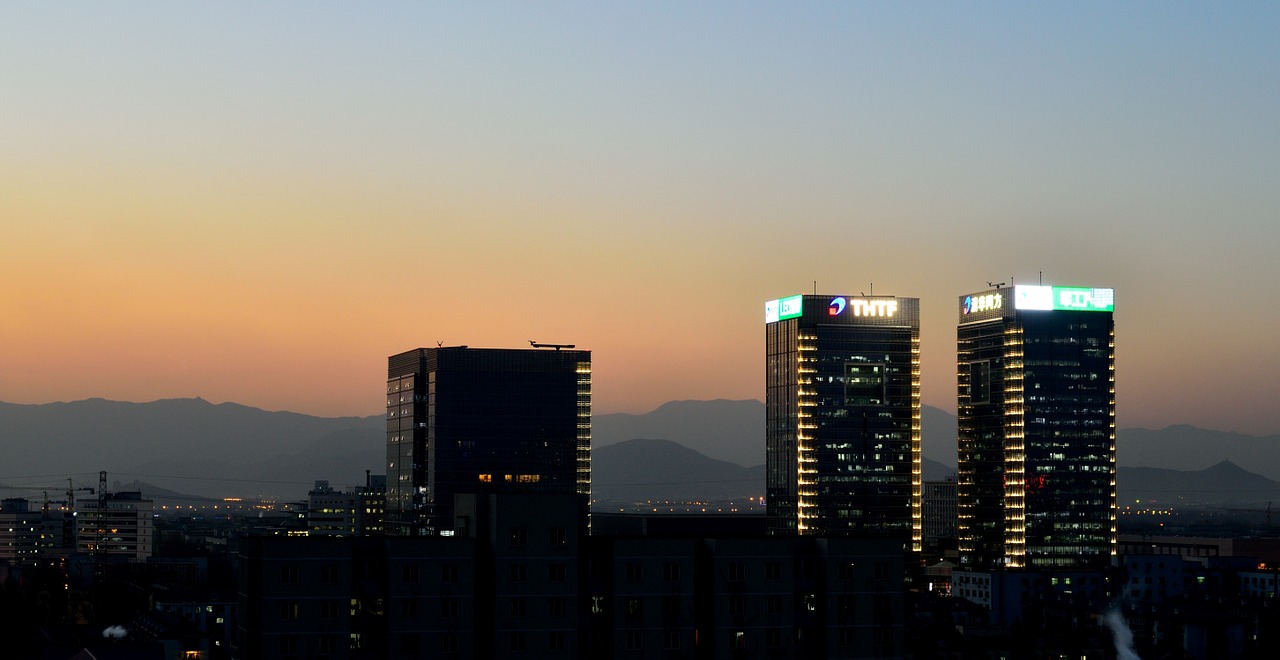 Shanghai Xiaoyi Technology Co., Ltd.

---
About
Shanghai Xiaoyi Technology Co., Ltd.
Company Size
Unknown
Do you see things differently? Are you hard-working, people-loving and able to thrive in a team environment? Are you eager to learn new things, engaging with fresh ideas and working on the leading edge? Are you willing to change the world using innovative technology and make people's lives better? YI is committed to using innovative technology to make everyday life safer, richer and more fun. With a passion for hard work and commitment to combine the highest quality and value, YI wants to ensure that millions of users from every corner of the world and all ages are feeling greater peace of mind, inspiration and connection with their families, friends and communities.XiaoYi Technologies is looking for a dynamic, self-motivated person with experience and skills in social media management to lead the strategic development and execution of their social media initiatives. The social media manager will build relationships with our fans and customers; develop and manage the voice for the company's online presence through Facebook, YouTube, Instagram, and other strategically relevant social media properties.
---
Jobs From
Shanghai Xiaoyi Technology Co., Ltd.