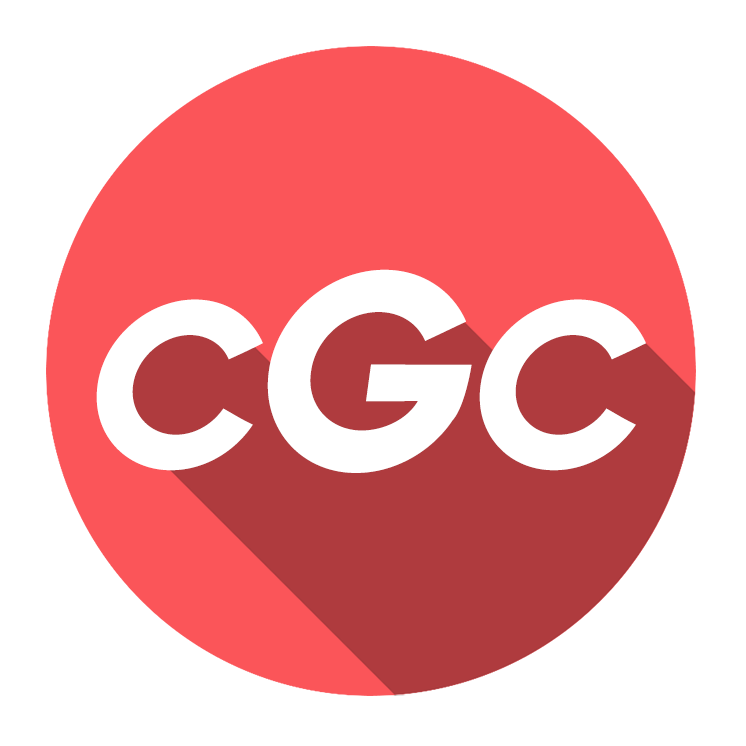 Math, Biology, Accounting and Music Subject Teachers
---
Work Location

Foshan( 佛山),

Experience Required

2 Years

Qualification

Bachelor Degree

Job Functions

Education, Teaching
We have new positions at a prestigious International School based in Foshan. The school offers American Advanced Placement (AP) courses, British A-Level courses, IGCSE Standard Curriculum and Canadian BC Dogwood courses for G8-12.
We're currently looking to fill the following positions: Economics, Finance, Art, Music, Biology, Chemistry and English for the forthcoming Academic year.
Requirements
Bachelor Degree or higher
Full-time teaching experience
English must be your fist language
Valid Teaching License preferred
Salary and benefits
C&B Package: 180,000 - 300,000 CNY/ Per year.
9500 CNY per academic year for flight allowance.
2200 CNY house and transportation allowance per month if live off campus or Free on-campus modern apartment with all necessary furniture
15 CNY per working day for meal, which approximately 330 CNY per month.
Paid summer & winter vacations and all Chinese holidays and Chris-max holidays.
Health insurance provided.
Work visa provided.
10,000CNY for renewal bonus of every 2 years contract.