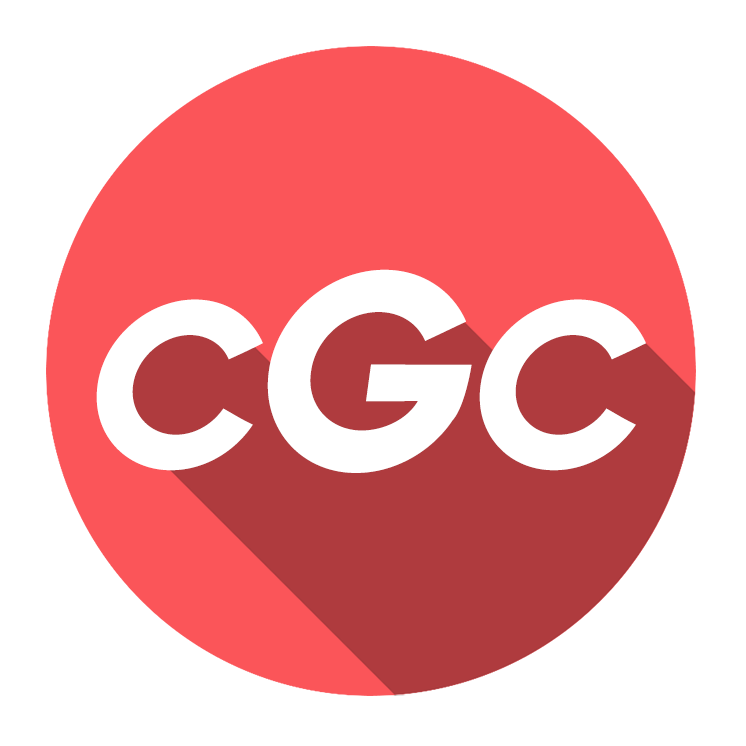 Literature & Composition, STEM and English Subject Teacher
---
Work Location

Beijing( 北京),

Experience Required

2 Years

Qualification

Bachelor Degree

Job Functions

Education, Teaching
International Academy located in Chaoyang district in Beijing is looking for subject teachers to teach; AP Literature & composition, STEM and English Language subject.
Responsibilities
Prepare and deliver course lessons, lesson taught in English;
Prepare and retain appropriate teaching plans;
Assesses students' work and provides feedback;
Maximum teaching hours: maximum (25) per week plus office hours;
Selection Criteria:
Native English speaker preferred
Bachelor degree or equivalent;
At least two years teaching experience;
Give lessons focusing on subjects in general using an appropriate level of English language;
Possess a subject related certificate;
Other specific subject teaching certificate if applicable.
Compensation:
Monthly salary starts at RMB23,000-25,000 (before tax) yuan depending on qualifications and experience;
School will provide a housing allowance, which is 3000 RMB per month.
Medical insurance while you are employed in school;
All statutory holidays as paid holidays plus 1-day paid for Christmas holiday
Reimbursed residence permit, and obligatory medical check-up;
Regular teaching training supplied by school;
Ongoing team-building activities organized by school;
Not exceed RMB 5,000-yuan airfare allowance paid by the completion of contract.