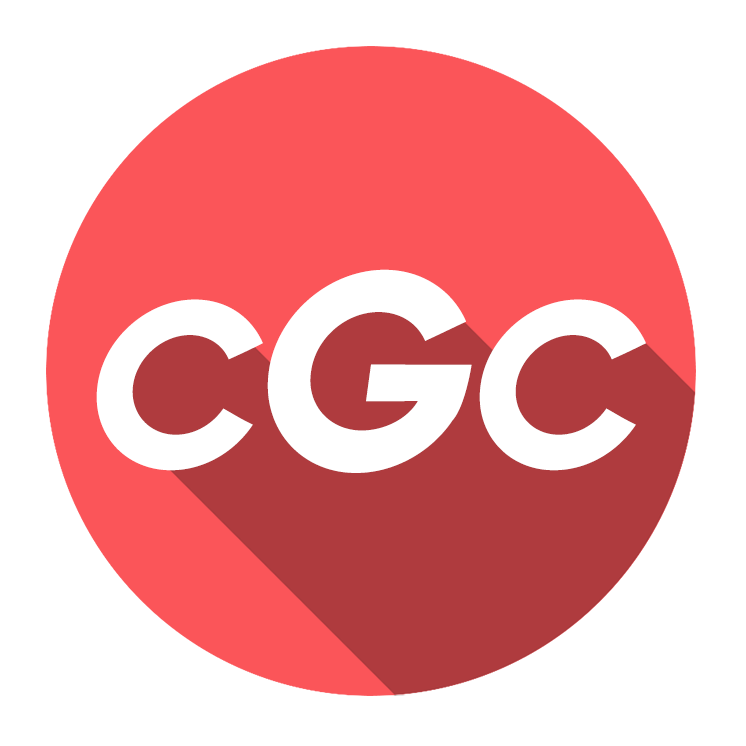 History, Math, English, TOEFL and, Computer Science Subject Teacher
---
Work Location

Outside China( 国外),

Experience Required

2 Years

Qualification

Bachelor Degree

Job Functions

Education, Teaching
We are currently recruiting experienced International subject teachers (IB, AP, A-level, etc) to teach History, Math, English, TOEFL and, Computer Science at an American international school based in New Delhi, India.
Responsibilities
The teachers will develop and teach engaging lessons that

follow the rigorous curriculum.

Use formal and informal assessment data to drive instruction

and ensure student mastery of standards

Build a warm and inclusive classroom environment,

implementing restorative practices.

Establish and maintain strong relationships with students

and families

Actively participate in grade-level meetings, collaborative

planning, and professional development.
Accept ultimate responsibility for the academic progress of his or her students, and work actively to overcome setbacks.
Requirements
Either bachelor's degree, master's degree or PhD degree

Excellent English communication skills

Teaching experience (above two years is preferred) in public

or private schools or educational institutions setting and, in the subject, to

be taught preferred

The ability to create a classroom environment where students

are academically engaged and challenged and feel safe and supported

Passion for teaching students and commitment to closing their achievement gap
Strong collaboration and teamwork skills.
Salary and benefits
Monthly salary of 2800-3200 USD
Free housing
Public holidays
Summer and Winter holiday