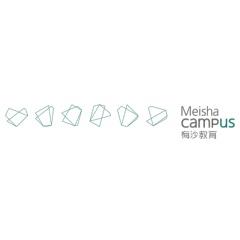 English Teachers for Bilingual Classes
---
Experience Required

2 Years

Qualification

Bachelor Degree

Job Functions

Education, Teaching
Responsibilities
You will work 40 hours per week including teaching 6 lessons per day. (30 min/ lesson)
You will be responsible for planning activities, choosing content, organizing activities, and reflections after half-day activities.
You will be responsible for evaluating students' English skills.
You will receive lesson inspections and take part in open house activities. You will be responsible for demonstrating students' progress and level of English abilities to their parents.
You will be responsible for designing and organizing the English morning dance routine everyday from 7:50-8:00 and will participate in big events in the kindergarten, such as the Gardening Festival, Multi-arts
Festival, Architecture Festival, International Culture Festival (as lead role), Sports Meet, and Graduation Ceremony, etc.
Improving Chinese teachers with their oral English by working and interacting with them in English.
Requirements

Must be a native speaker of English who has at least a Bachelor's degree.
Must have a TEFL/TESL certificate and at least 2 years English teaching experience, preferably teaching 3-6-year-olds.
Passion for teaching as well as be patient and willing to support their studies.
Outgoing, enthusiastic and creative and willing to learn and try new things.
Skilled in either art, sports, outdoor activities or science.