The Chengdu Job Fair for Foreigners is organized this year by Chengdu International Science and Technology Exchange Center and Sponsored by The Foreign Experts Affairs Bureau of Chengdu. With dozens of employers and hundreds of jobs to choose from, you would be crazy to miss out. The fair offers all kinds of work opportunities – from full time to part time. This is a great chance to meet employers and find new opportunities in a friendly, informal environment set up specially for putting employers and job seekers together.
The Chengdu Job Fair for Foreigners
The Job Fair for Foreigners is a Chinese government backed initiative to recruit talents from across the globe. Since its 2016 conception, the fair has shown great results, and has given new insights into what China-based employers are looking for.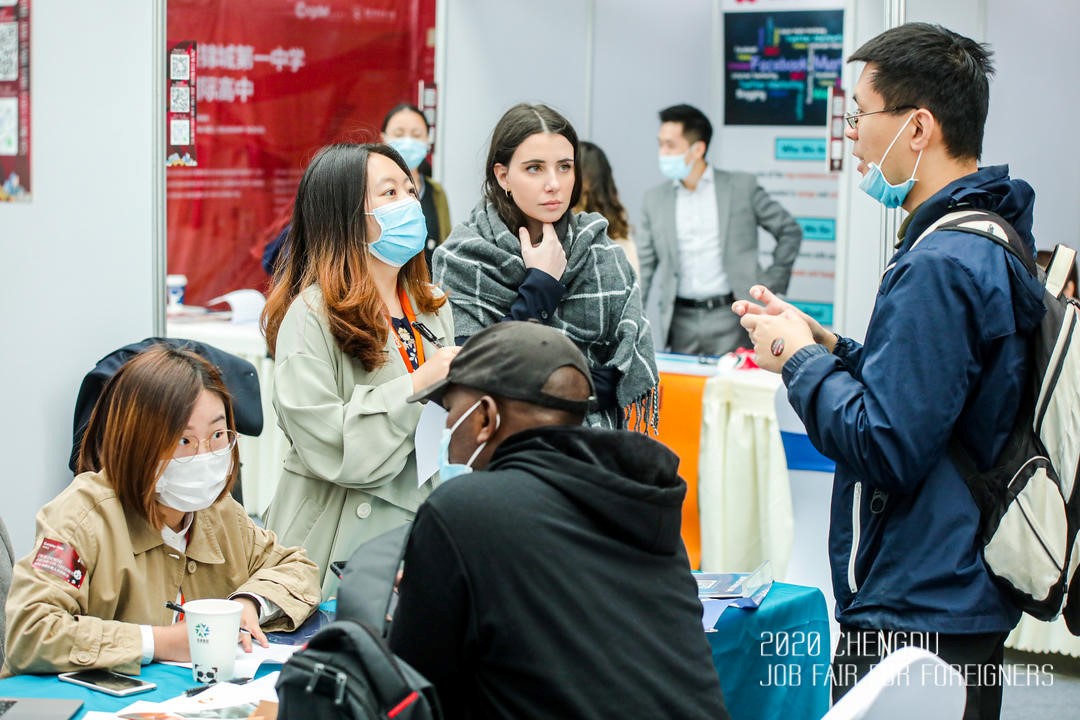 Time and Place

Date: Saturday October 29
Time: 10am - 16pm
Place: Chengdu Talent Service Center
Address: 5th Floor, South Railway Metro Station Exit B
Address in Chinese: 成都人才综合服 中心5层
Companies at the Fair
The Chengdu Job Fair will host 40+ companies who are recruiting for 200+ jobs, including information technology, digital culture creativity, education & languages, corporate services, advanced manufacturing, and more.
eChinaCareers
Just like last year, we will participate at the Chengdu job Fair for Foreigners - drop by and get in touch with one of our consultants at the fair!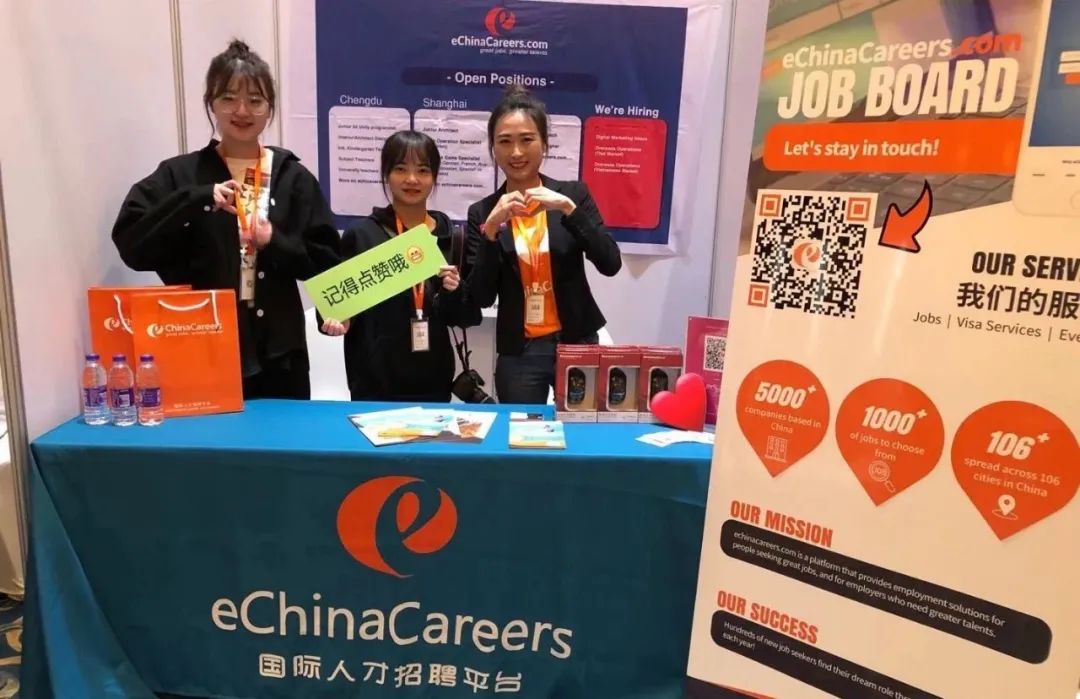 Ubisoft Chengdu
Producer
Lead/Senior Level Designer
Production Manager
Lead Technical Artist
Senior Graphics Programmer
And more...
Chengdu Uminton Interaction Tech
Game Concept Designer
Game Product Operation
Director of Overseas Game Operations
And more...
Chengdu Corntree Tech
Game Planning
Develop Android
Game Development
Product Manager
And many more...
Changhong Research Institute
System Security Architect
Algorithm Engineer - VSLAM
Algorithm Engineer - Speech Signal
Algorithm Engineer - Computer Vision
And more...
Core Games
Content Manager (Marketing)
And more...
Chengdu Dragonest
Game Operation
Customer Service
And more...
Shanghai Fanjie Information Tech
Senior UI Designer
3D Special Effect Designer
Battle Designer
Level Designer
And more...
Gala Sports
Community Manager
Game Localization Specialist
VIP Customer Care (Overseas)
And more...
Yueparty Information Tech
Japanese Translator
Overseas Music Content Operation
Localization Specialist
And more...
Sichuan Lan-bridge InfoTech
English Proofreader
Japanese Proofreader
French Translator and Proofreader
German Translator and Proofreader
And more...
eChinaCareers
English Teachers for Primary, Middle and High Schools
Drama, PE, Math, Biology, Physics, Science Subject Teachers
Kindergarten Teacher
And more...
Other Employers
Pathea
CoreGames
Chengdu Digital Sky Tech
Intasect Communications
Sichuan Lan-bridge Infotech
i2
College of Chinese & ASEAN Arts
Chengdu Tianli School
Chengdu Meishi International School
Malvern College Chengdu
Chengdu Maipu International Infotech
Sichuan Purity Pharmaceutical Co., Ltd.
And more...
Useful tips
Here are a few tips to make your Job Fair visit more successful.
CV / Resume
Take some paper copies along with you, and be prepared to provide a digital copy too, perhaps via USB or Wechat. Paper is handy because employers can directly write notes on it, but everyone also wants a digital copy for their records.
Your Pitch
You may have heard of the 'elevator pitch', a quick sales pitch aimed at defining a product or service and its value in a minimum amount of time. You should consider doing similar for yourself. Think about how best to introduce yourself, your skills, your experience, and what you can bring to a company.
Dress Nicely
The event is an informal setting, but you should still approach it with some level of sensibility. First impressions count!
It's free of charge of Job Seekers, register here!