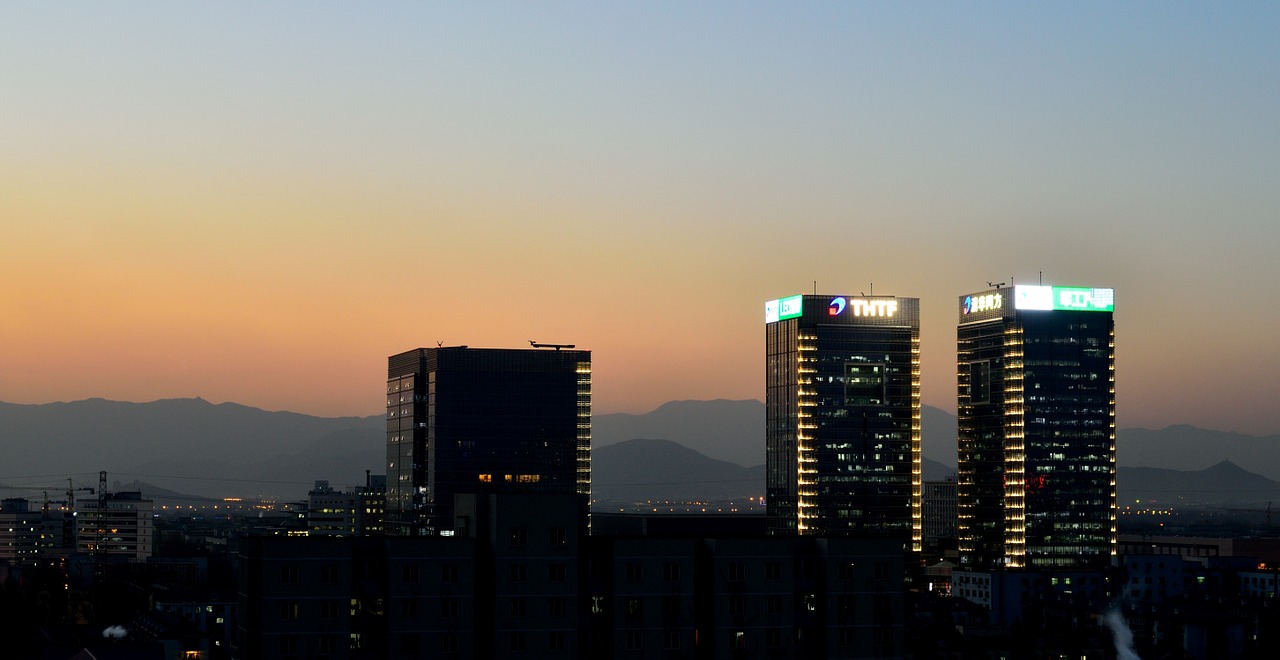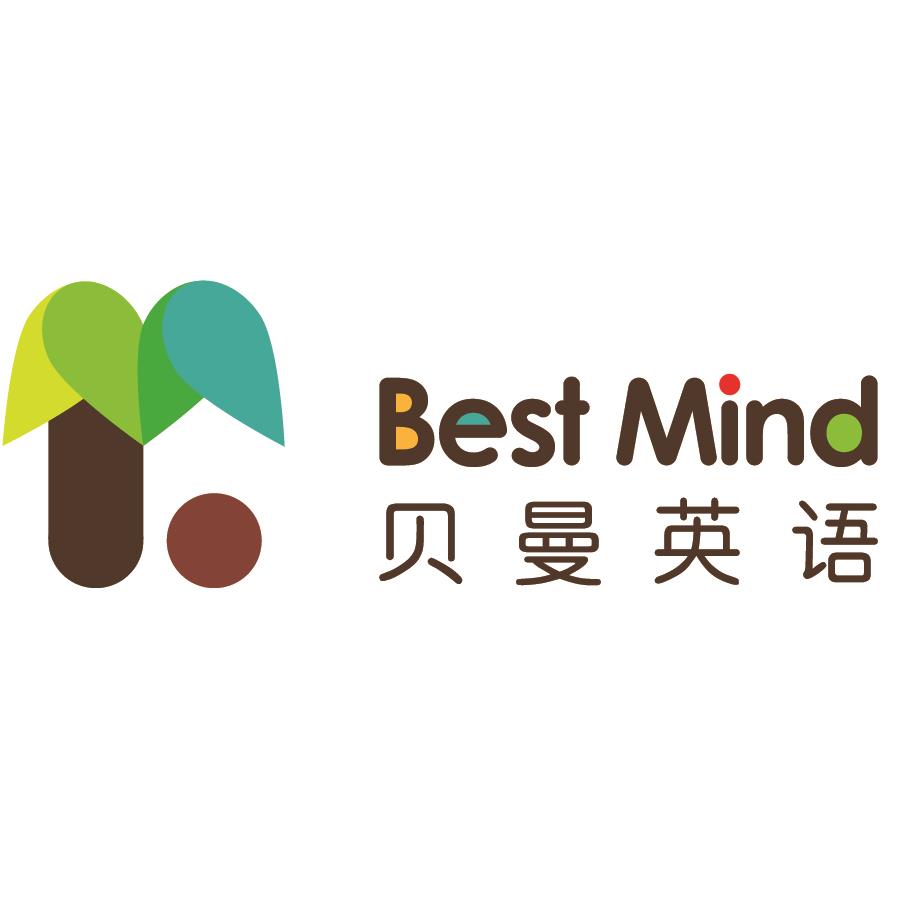 Beijing Best Mind English Education Consultancy

北京贝曼嘉尚教育咨询有限公司
E-Learning
Primary/Secondary Education
---
About
Beijing Best Mind English Education Consultancy
Company Size
151 - 500
Founded in 2018, Best Mind is an international English education company that focuses on Chinese children's English literacy education, helping its students to embrace the future of the world while taking root in China.

Guided by its core value "Everything starts from our love of kids", Best Mind has adopted industry-leading English teaching concepts and methods to Best Mind's educational aims. It is committed to cultivating young Chinese children into the future world elite with 5C literacy, which includes: Culture Competency, Critical thinking, Collaboration, Creativity and Communication.

Teaching with Best Mind, you will interact with a diverse team of Chinese and foreign teachers. Work in in modern classrooms equipped with latest teaching technology and tools. You will have the opportunity to teach small classes and individual lessons in conjunction with your Chinese colleagues using the latest materials from major American and British education publishers, and you will enjoy time out of the classroom sharing your culture and passions with your students in a variety of different hands-on activities.

---
Jobs From
Beijing Best Mind English Education Consultancy