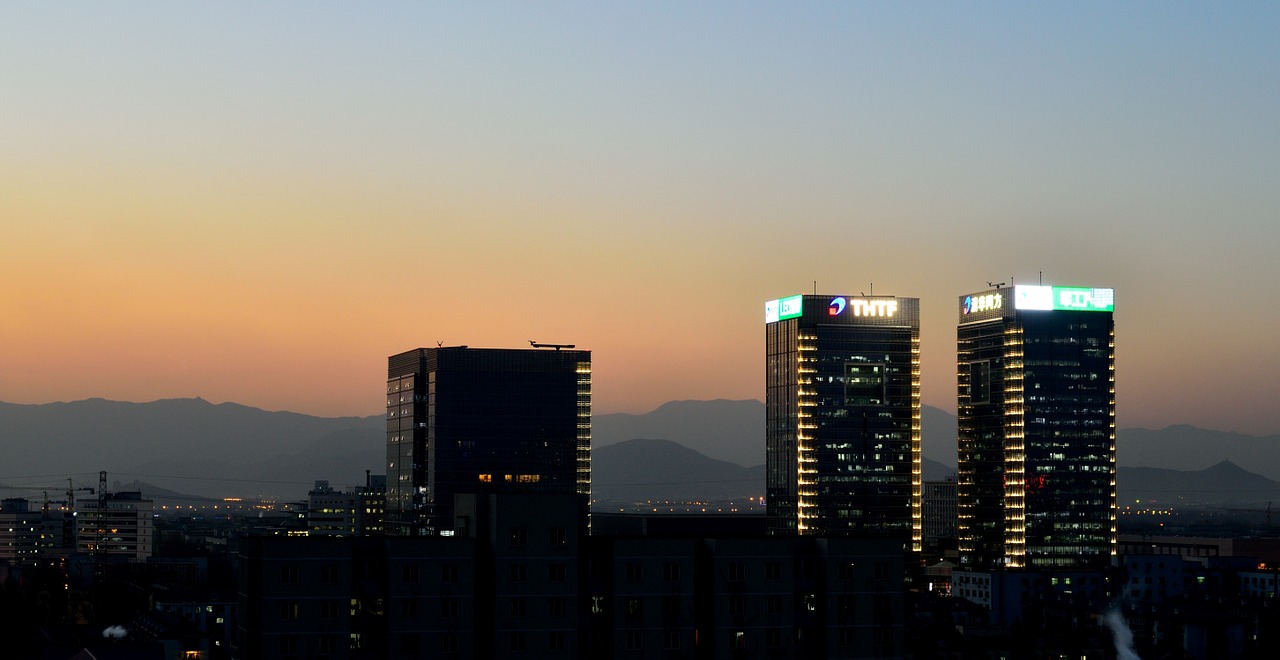 Shenzhen Minkave Technology Co., Ltd.

深圳市名家汇科技股份有限公司
Architecture and Planning
Design
Leisure, Travel and Tourism
---
About
Shenzhen Minkave Technology Co., Ltd.
Company Size
1001 - 10,000
Shenzhen Minkave Technology Co., Ltd. Is a large professional company of the whole industrial chain integrating lighting engineering planning and design, lighting engineering installation and construction, lighting product r&d and manufacturing, lighting international trade and environmental guide planning, sign design, production and installation. The company successfully listed in the gem in March 2016, becoming the first company independently listed in the lighting engineering sector.Founded in 2001, the company has set up 18 branches in Beijing, chongqing, xiamen, hefei, wuhan, nanjing, urumqi and other large and medium-sized cities and regions, and has established production bases in guangdong and anhui.Mingjiahui has the first-class lighting designer team at home and abroad, and has the grade a qualification of lighting engineering special design. In recent years, it has compiled the overall urban lighting planning for xiamen, haikou, hefei and other cities. Reached strategic cooperation with wanda, vanke, Greenland and other real estate companies. With a diversified design team composed of members from different cultural backgrounds in Europe, America and China, we provide customers with professional and innovative design and all-round and multi-angle professional consultants and services. The company coauthored and published "urban lighting environment planning and design series of the 21st century 1-5 volumes" with China building industry press, which became teaching materials and professional guidance books for colleges and universities.Famous hui has one city and road lighting engineering contracting qualification, passed the ISO quality, environment, occupational health management system certification, has a high quality professional construction team, after years of design and construction has accumulated rich experience, has been completed so far nearly thousands of large and medium-sized projects, projects in China and overseas, the business scope covers the bridge landscape lighting, square landscape lighting, commercial lighting, building block landscape lighting and special structure and special natural carrier such as mountains, lakes, trees and caves, rivers, the water lighting and other lighting planning and design and construction.Looking forward to the future, mingjiahui will, as always, base itself on urban landscape art, inherit human lighting technology, strive to be a world-class enterprise with tenacious and persistent faith, and keep forging ahead to benefit "Ming".
---
Jobs From
Shenzhen Minkave Technology Co., Ltd.