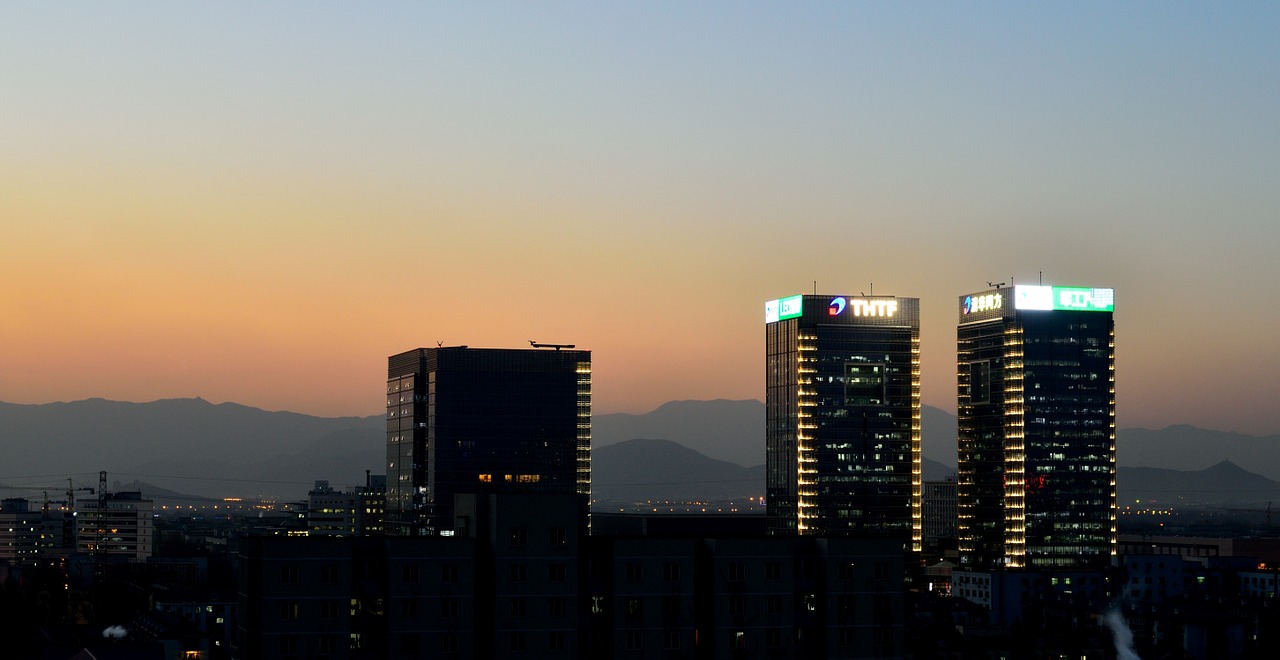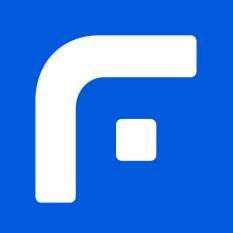 ---
Company Size
501 - 1000
We are an advanced technology company (NASDAQ: FHL) transforming the investing experience by offering a fully digitized brokerage platform, Futubull.
We provide users with trade execution, margin financing, market data and information, and social networking services through our proprietary digital platform Futubull for three major markets including Hong Kong, US, and Chinese A-Share-listed stocks. We have embedded social media tools to create a network centered around our users and provide connectivity to users, investors, companies, analysts, media and key opinion leaders. We also provide enterprise business services such as ESOP management and IPO subscription services for corporate customers, which is highly complementary to our retail brokerage business.
Futu's Subsidiary companies hold SFC types 1, 2, 4, 5 and 9 licenses and U.S. FINRA Securities brokerage licenses. Our business model, competitive strengths and licensing qualifications provide us multiple avenues of growth. We continue to pursue our mission to re-define traditional investing with proprietary technologies and a relentless focus on user experience, providing a gateway to building the world's leading digital financial institution.
---