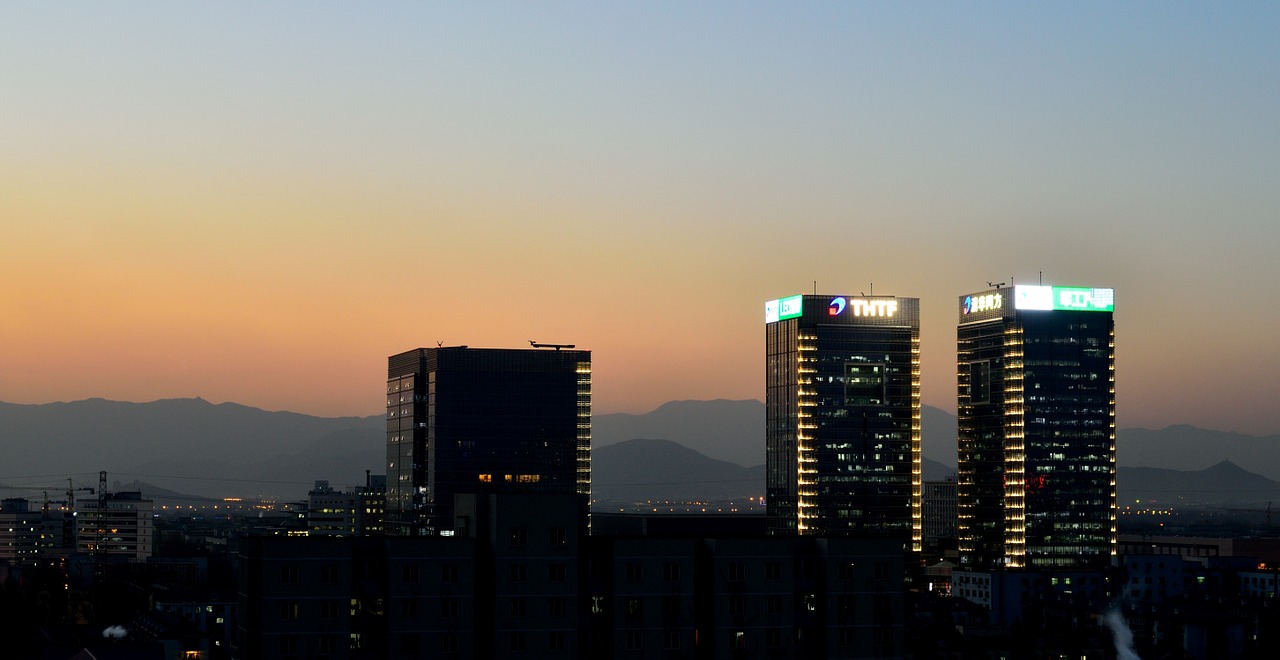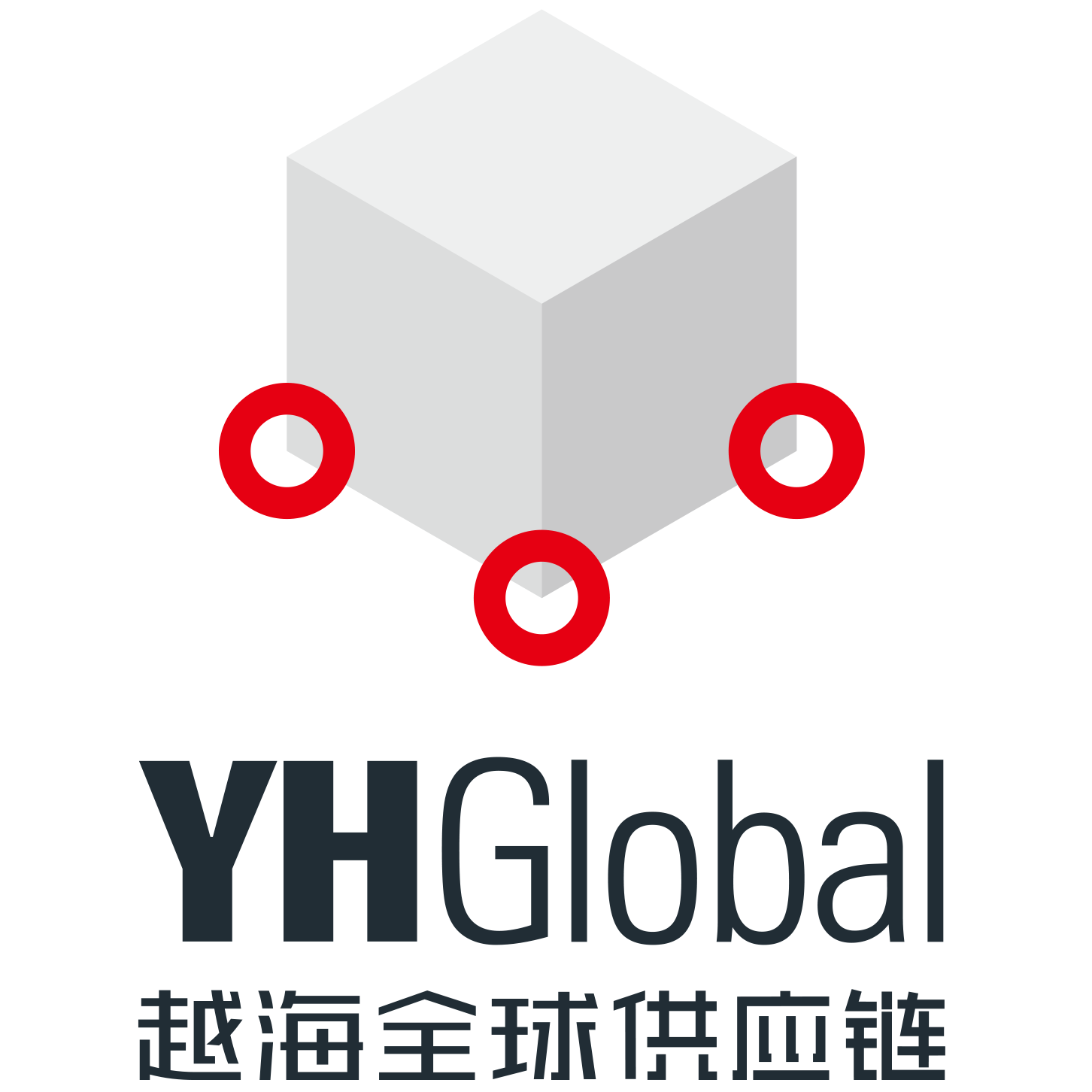 Shenzhen yuehai global supply chain co., LTD

深圳越海全球供应链有限公司
Logistics and Supply Chain
---
About
Shenzhen yuehai global supply chain co., LTD
Company Size
1001 - 10,000
Shenzhen yuehai global supply chain co., ltd. was registered and established in March 2012 in qianhai. It is an enterprise settled in qianhai after the establishment of qianhai shenzhen-hong kong modern service industry cooperation zone administration.
Yuehai is a collaborative enterprise of intelligent logistics supply chain. According to CBInsights, A world-renowned venture capital research institution, and the torch center of the ministry of science and technology, yuehai is A logistics supply chain enterprise that has reached the level of "unicorn" in A series of financing.
Adhering to the development concept of "integration, collaboration, sharing and innovation", yuehai innovates the mode of "integrated supply chain". In 2016, yuehai established the mode of "C2B+DIY circulation manufacturing", which drives the supply chain by demand and facilitates the transformation and upgrading of the industry to the industry 4.0 era through supply chain collaborative manufacturing.
Through innovative business model, intelligent warehouse network all over the world, advanced logistics technology, and strong comprehensive integration ability, yuehai has built a "socially Shared supply chain" system, helping many well-known enterprises to cope with the constantly changing consumer market.
---