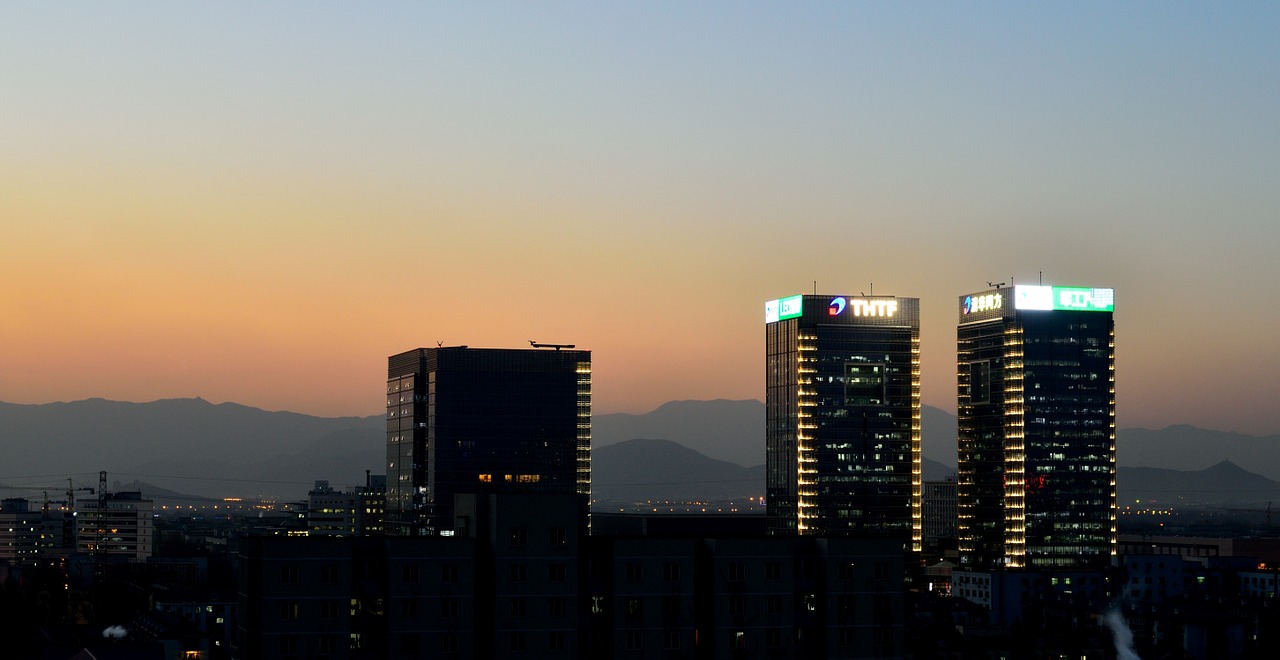 Jilin Tianshuo Education

吉林天硕教育
---
About
Jilin Tianshuo Education
Company Size
51 - 150
JILIN Tianshuo Education offers different level of teaching positions for
English speakers who wish to experience life in China while teaching
English as a means of self-supportive.
Since China's educational system undergoes an adventurous process,
where there is a big demand for English teachers. In order to keep pace
with the nation's economic reform and connect with the world
effectively, being able to speak English communicatively as an
important skill has been prioritised by both educational administration
and schools. As pressurizing as the demand for more native English
speakers, China seems in a disadvantageous position where it makes
teaching in China not so attractive in terms of foreign teachers' pay and
such. This has resulted in a big shortage of native English teachers, who
are so wanted and valued in Chinese schools at all levels.We sincerely appeal for people who'd like to contribute to Chinese
schools as an English teacher without too much care about money. Your
teaching work will help Chinese students' to open their eyes as well as
their minds. Our service is totally legitimate to provide you with 'the
Work Permit & work visa' by the authorization of The Bureau of
Foreign Experts Affairs of China, and the registered number of permit
is A3 2290004.
---