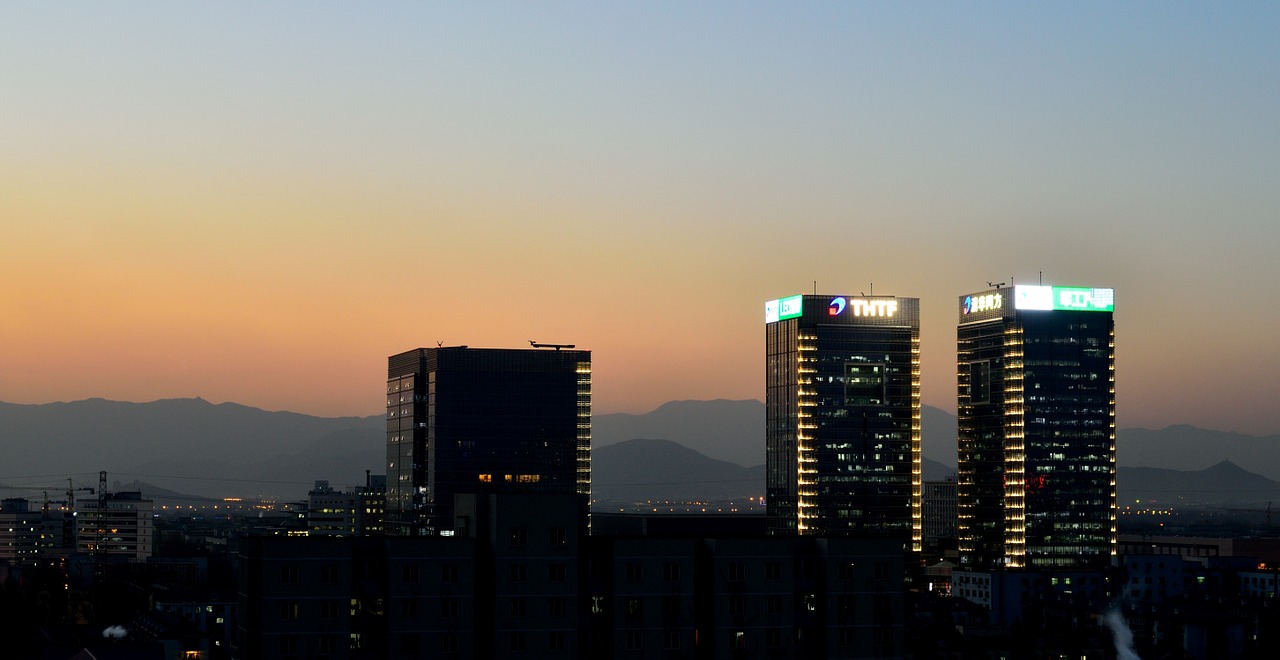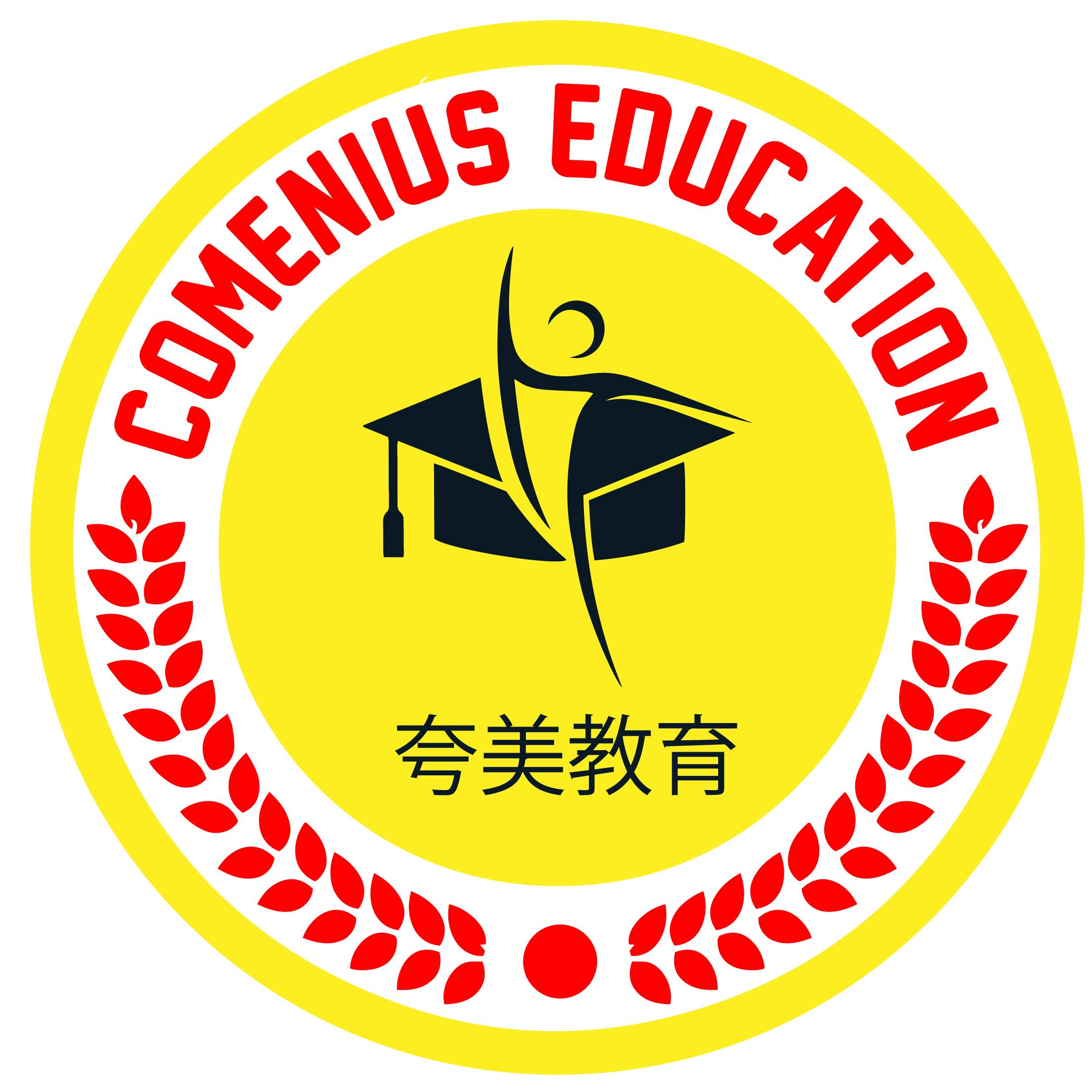 Professional Training and Coaching
---
Company Size
151 - 500
E Family English Training School is a professional training school specialized in providing English learning service for more than 6 years, with a lot of dedications and devotions in research & development. There are some Americans with much teaching experience and experienced English teachers from China.
The headquarter is located in Jinshan district of Shanghai covering the area of 300 sqm.. Our team is providing the tailored lesson for each small group. Let kids totally immerse in English language with relaxing and happy environment.
We advocate books reading which can bring multiple benefits not only to language literacy but also to children's mental growth. Our curriculum covers kids age from 3 years old to 12 years old and we offer a close to CCSS standard course for kids at primary school age.

Our goal is to create a nurturing, learning, multicultural environment where all students can enjoy learning. We believe that all children can make it when faculty and families work together to maximize every student' potential.
---