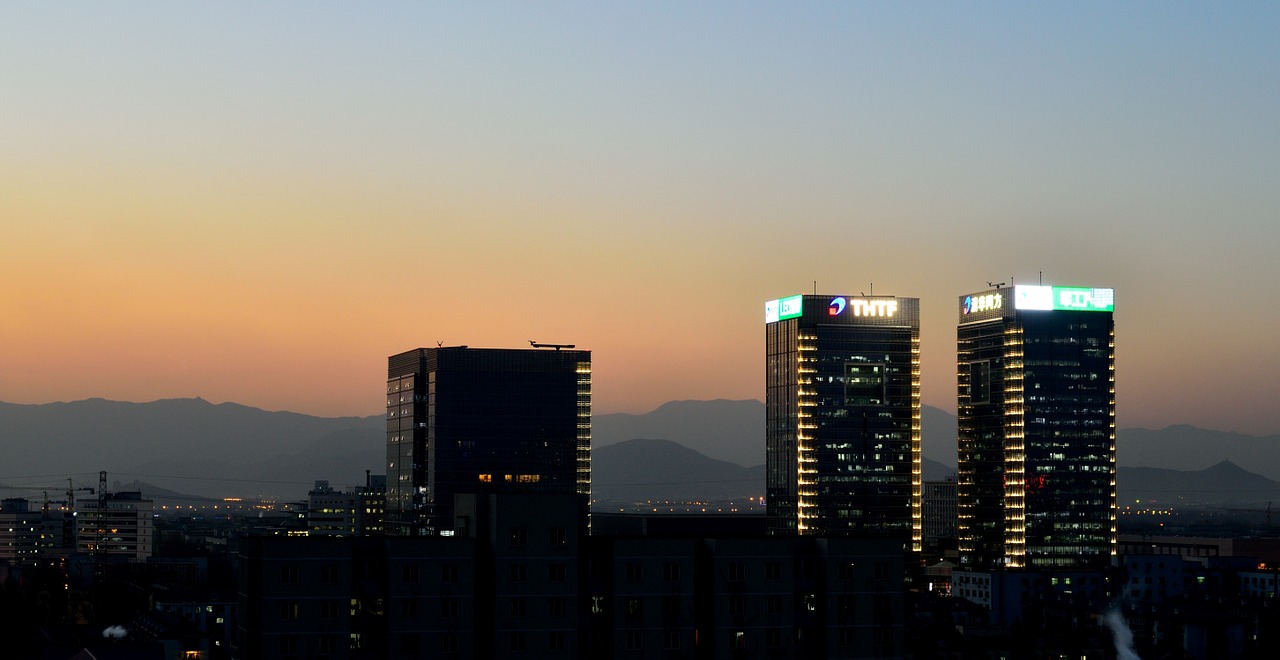 MediaMation-Rio Asia Company Ltd

广州市裕和光学科技有限公司
Electrical/Electronic Manufacturing
---
About
MediaMation-Rio Asia Company Ltd
Company Size
151 - 500
Luxin-Rio was established in 2013 in Qingdao, Shandong Province by Shandong Luxin Culture Industry Venture Capital Co., Ltd. (a member of Shandong Luxin Investment Holdings Group Co., Ltd.) and Guangzhou Rio Tech Optics Co., Ltd.
Luxin-Rio provides turnkey solutions for entertainment equipment. Luxin-Rio's primary businesses include the in-house R&D, manufacturing and sales of 3D/4D cinema systems, integration services of cinema equipment and software, and interactive technologies like VR/E-sports. Luxin-Rio's scope of business addresses the full supply chain of the digital cinema industry. Its key clientele spans cinemas, theme parks as well as amusement and recreation industries. By combining content, technology and financial services, Luxin-Rio strives to become the leading provider of total solution entertainment systems.
Luxin-Rio's clients include both domestic and international mainstream cinemas such as Wanda, Jinyi, Dadi, Cinemex, Cine Colombia, TOHO Cinemas as well as theme parks like Disney, Universal Studios, Marvel, Legoland.
2013年由鲁信集团属下山东鲁信文化产业创业投资有限公司与广州市睿浩光学科技有限公司共同投资设立,注册资本为3,400万元人民币,总部位于山东省青岛市。2015年湖北省高新技术产业投资有限公司旗下基金参股鲁信睿浩。
鲁信睿浩是全球领先的3D/4D影视设备、软件和服务等整体方案提供商,主要业务包括自主研发、生产、销售及安装的3D/4D影院系统,影院设备与软件的集成和租赁服务、以及VR/电子竞技等互动科技的研发和应用等,业务涵盖数字影院及特种影院全产业链,遍及电影院、主题公园及娱乐休闲等行业,提供世界一流的娱乐科技和服务。
作为全球影院及主题公园3D/4D系统及服务的主要供应商,公司客户遍及万达、金逸、大地、幸福蓝海、横店、Cinemex、Cine Columbia、TOHO Cinemas等国内外主流院线,以及迪士尼、环球影城、漫威、乐高乐园等主题公园。
---
Jobs From
MediaMation-Rio Asia Company Ltd