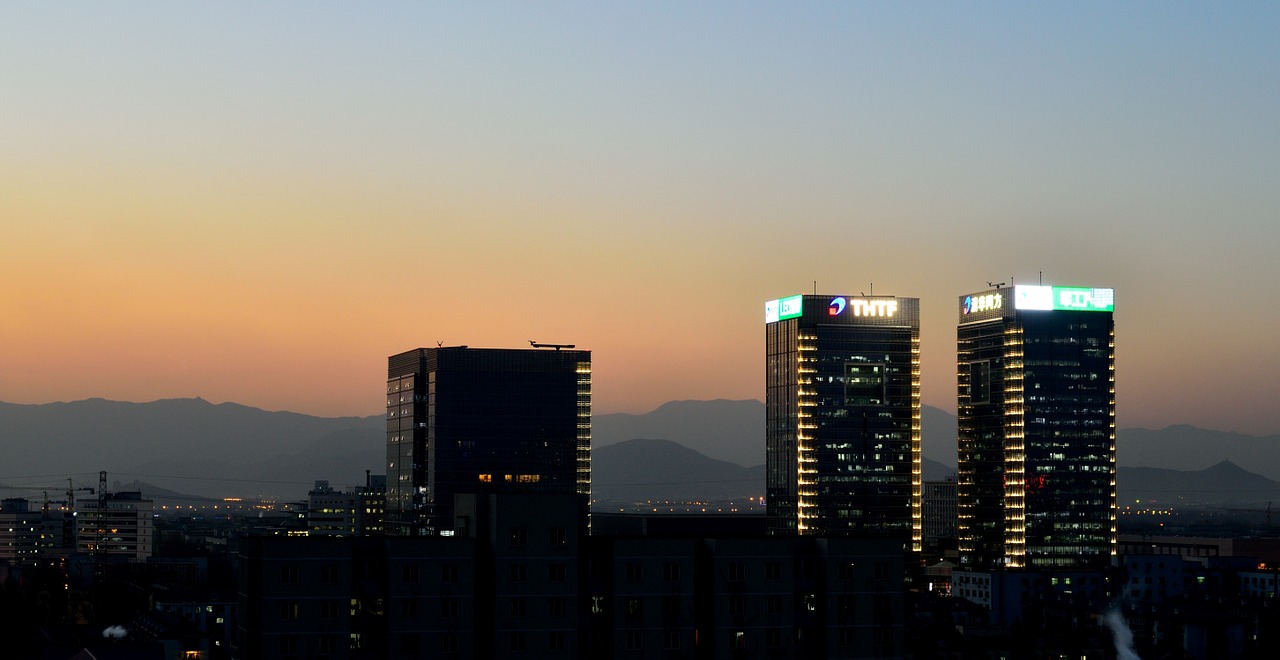 Dynamic Technologies

北京达耐美科技有限公司
---
About
Dynamic Technologies
Company Size
11 - 50
The DTCC Group wa formed in 1999, with its headquarters located in Calgary, Canada. It is a manufacturer of vibration sensing and mseasuring equipment. This equipment, which uses "Internet of Things" technology, is designed for use in unusual and challenging environments. The DTCC Group has an international presence: in addition to the corporate, training and marketing facilities in North America, we have a Business Development Center located in Beijing, together with a Research, Development and Manufacturing Facility in Shenzhen. Additional production locations are in Langfang, Hebei and Dongguan, Guangdong. DTCC also has offices and subsidiaries in several other countries round the world.
DTCC Group's subsidiary branches in China are:
Mianyuan Technologies (Shenzhen) Co., Ltd.
Dynamic Technologies (China) Co., Ltd.
Dynamic Technologies (Dongguan) Co., Ltd.
Dynamic Technologies (Langfang) Co., Ltd.
Ever since the Company was founded, our business philosophy has been: "The pursuit of excellence, keeping the customer at the centre of all our considerations, and recognising the dedication of our employees to be the bedrock of our company". We adhere to the idea of "talent management" as being central to our business operations. We seek to employ those who are recognized experts in their field, from all over the world. The Research & Development group has several first-class technical experts from the field of geophysics, and from other industries that relate to our products. By recognizing the value of a high-quality Research & Development team, and the importance of new technology and innovation, we are constantly providing high quality products and services to our clients. In this fiercely competitive industry, we can thus maintain a dominant position. In a global market where only top-quality equipment is acceptable, the achievements of our company have been truly remarkable. We have supplied over a hundred million dollars' worth of products to the European & American Oil & Gas equipment industry, where the demands for quality are unforgiving. Year after year, we have been able to earn the satisfaction and approval of customers from all over the world, providing them with a service experience that is second to none. For this reason, DTCC has become the brand of choice for supplying vibration sensors to the Oil & Gas exploration industry in Europe and the USA.
In October 2016, at the SEG Convention in Dallas, USA, we announced the world's first smart geophone sensor: SmartSolo. The innovative concept of this product is turning the traditional geophysical equipment manufacturing industry upside down, by dramatically decreasing the overall cost of geophysical exploration projects.
The SmartSolo system was first launched into the Australian market, where the first project on which it was used has been completed successfully, with high praise from the customer. Thus, SmartSolo is a first-generation product that has gone through the entire process of "conception – research & development - successful application – satisfied customer". Many leading oil and gas businesses have taken a strong interest in our products, and have come to discuss co-operation.
"To help humans to more easily sense a complex world" is the mission that DTCC Group has always been striving for, and will continue to do so into the future!
From the traditional business of vibration sensors, to the innovative concept of the "intelligent geophone", it is 18 years since DTCC started working hard in the sensor field. A great strength of DTCC is the ability to provide exemplary service (for customers needing sensors, such as seismic companies or engineering companies) and to take advantage of our world-class research & development capability. The SmartSolo system is the product of 18 years of accumulated effort and innovation, which emerged at exactly the right time to take advantage of new IoT technology, and to stir things up in the geophysical equipment industry!
Nowadays, the "Internet of Things" has ushered in the "Wireless Sensor Network" era. This concept is built on three layers: Sensing layer, Network layer, and Application layer. Being already an established and reputable player in the sensor industry, DTCC will work to be part of the wave of innovation that the WSN is triggering. Based on the successful experience of developing and applying sensing equipment in the field of geophysical exploration, we are at an advantage when it comes to providing industries with a variety of services. This includes sensing, data transmission, and large-scale data handling, which are all applicable to a variety of industrial fields. The use of our increasingly advanced sensing technology and algorithms will benefit all those with whom we work. In short, we aim to become an innovative and leading authority in the field of sensing solutions.
Our vision for the future is that the concept of a "smart sensor" can be used to enhance any sensor's function, such that it is no longer just a passive sensing unit, but an autonomous device that is able to exchange information, coordinate with a controller, and smoothly integrate with a larger interconnected system. This is a true implementation of the Internet of Things, turning each smart sensor into a member of a network that spans the globe. In the not-too-distant future, such smart sensors could be ubiquitous – a web of intelligent sensing devices that provide valuable information about our complex world to all those who need it!
DTCC is a natural proponent of the "Internet of Things" concepts of: "Openness, Cooperation, Innovation, and Win-Win". DTCC is positively seeking like-minded global partners for business cooperation. By running the business according to this new strategic model, DTCC expects to achieve the win-win benefits of associating industry-leading clients with top quality suppliers, this being the key to successful promotion of the "Internet of Things".
---
Jobs From
Dynamic Technologies