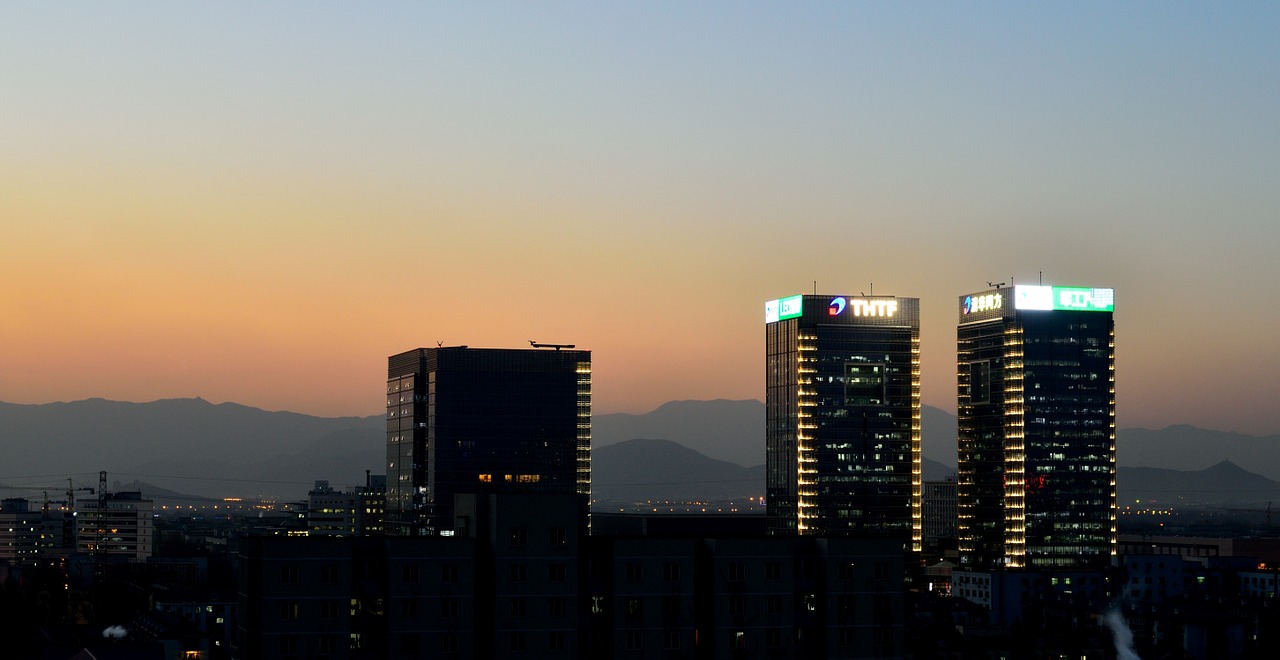 Dspread Technology (Beijing) Inc.

---
About
Dspread Technology (Beijing) Inc.
Company Size
Unknown
Dspread Technology (Beijing) Inc, founded in 2009, is a company that designs, manufactures, and markets state-of-the-art mobile payment terminals and solutions to Acquirers globally by providing secure, fast and reliable card acceptance technology.   Our QPOS series, Chip & PIN. Chip & Sign devices, are well accepted by Acquirers, mobile operators, Visa & MasterCard in Asia, North & South America, West and South Africa, ranging over a total of 60 countries. Incorporating industry certifications like EMVCo, PCI, PBOC and NFC, our QPOS series support China UnionPay, Visa and MasterCard Cards for magnetic stripe, EMV chip, Contactless/NFC transactions. To cater for mobile payments, internet payments, e-commerce transactions, o2o payments, innovative digital business and big data mining. Dspread developed our sophisticated OS "SECMI". Dspread has 30 hardware and software technicians under the leadership of top engineers who have more than ten years of experience in the payment industry. Our goal is to design, develop & manufacture stable, safe and reliable products.
---