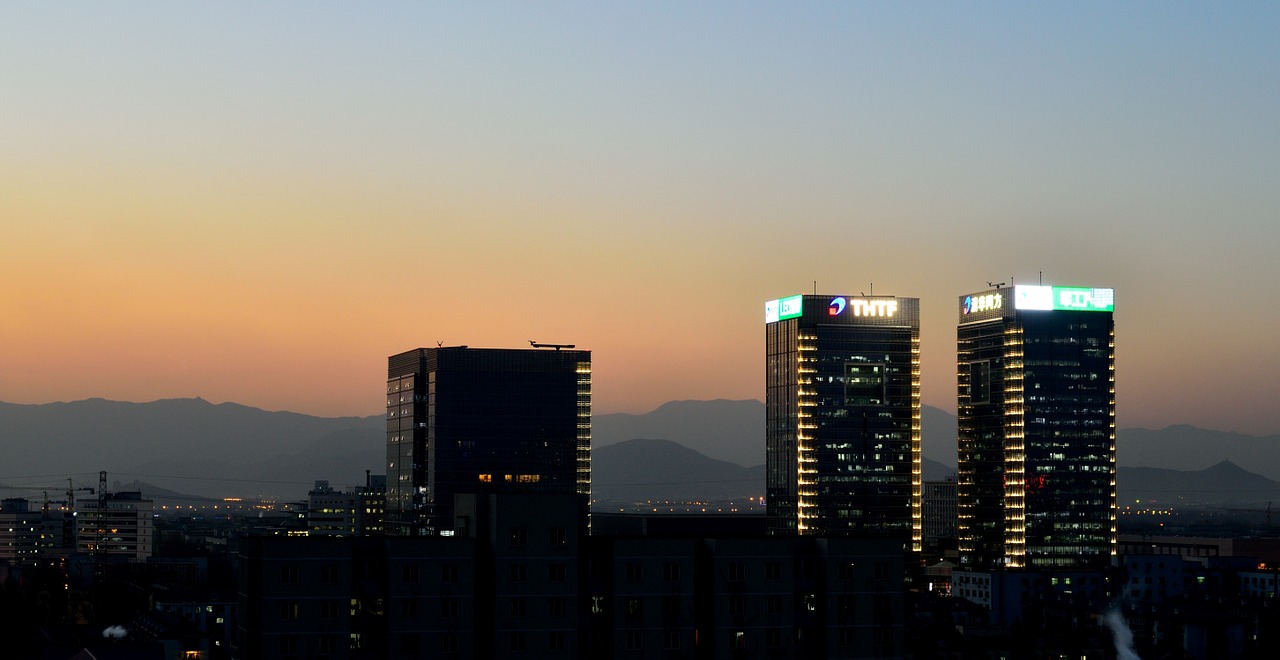 Kando (Nanjing) Construction Co., Ltd.

---
About
Kando (Nanjing) Construction Co., Ltd.
Company Size
Unknown
Kando (Nanjing) Construction Co., Ltd (Kando) was founded on April 18th, 2006. As a subsidiary of China Jiangsu Construction Group, Kando owns numerous high-end talents who have sound constructing background. Providing services mainly for foreign enterprises, we focus on top level companies in their own industries. During the last several years, Kando have accomplished a number of multi-million dollar projects such as industrial factories, standard or customized logistics warehouses, double-layer warehouses, etc., which were invested by Kerry EAS (Hong Kong), Global Logistics Group (Singapore), Mercedes-Benz (Germany), Lear (USA), Ashland (USA), Roche Diagnostics (Switzerland), Volvo (Sweden) and other top-rank companies. Out of these projects, Kando gradually wins its reputation from these clients, especially are well-recognized in East China as an excellent general contractor for foreign industrial logistics clients.In recent years, Kando focuses on mega logistics park projects and specializes in warehouse construction with the highest domestic standard and the strictest specification. Having successfully developed a serial of Internal Construction Standards of Logistics Warehouse Construction, Kando is now with no doubt one of the the most competent and experienced logistics warehouses GC and EPC contractors across China.
---
Jobs From
Kando (Nanjing) Construction Co., Ltd.