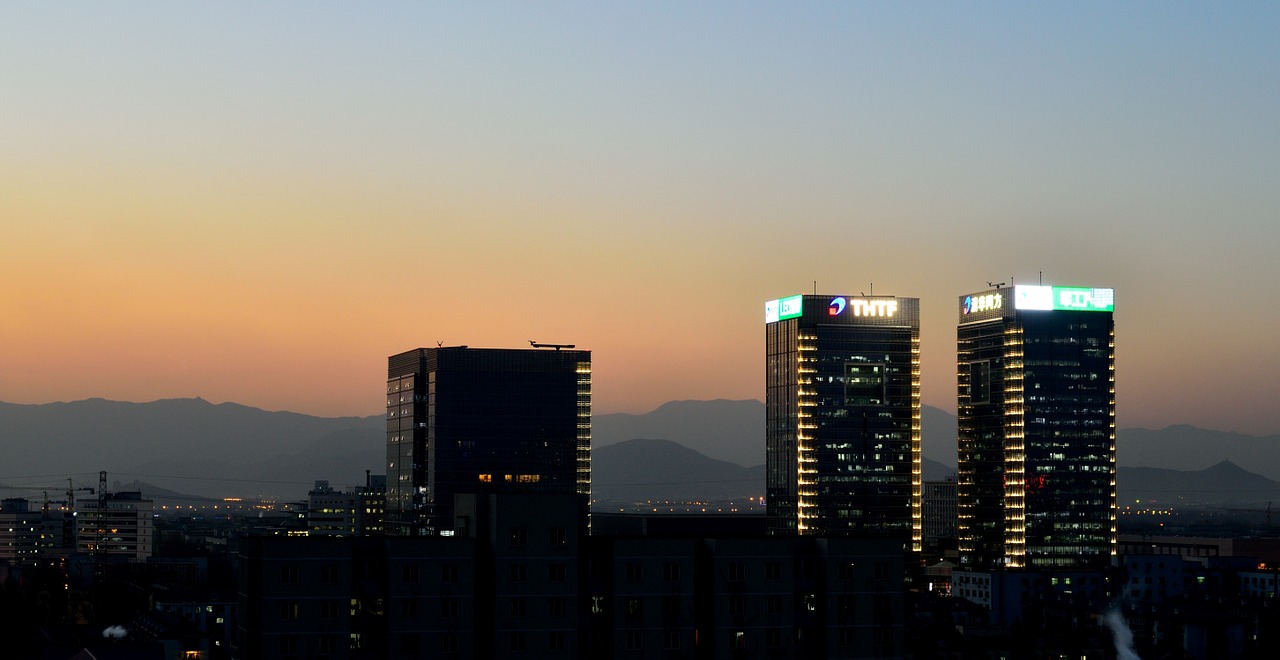 Computer Networking
E-Learning
---
Company Size
151 - 500
YY is the leading live streaming social media platform in China. According to independent data, we consistently top industry metrics in areas including monthly active users, daily active users, and total time spent by users. Through YY Live, our live streaming platform, and Huya, our live game broadcasting platform, we enable users to interact with each other in real time, offering users a unique, engaging, and immersive entertainment experience. Our highly engaged users contribute to a vibrant social community by creating, sharing and enjoying a vast range of entertainment content, which fuels further content creation and fosters a positive cycle that sustains our growth.
100 Education (http://www.100.com) was built in February 2014 and it is an Internet education brand focused on human-computer interaction. The majority shareholder is Lei Jun. As a subsidiary of "YY", "100 Education" successfully combined the leading internet technology with enormous teaching resources all over China.
As a brand under "YY Inc.", "100 Education" has been focused on online education in China for four years. Based on our thorough market research, we decided to set up a unique online English teaching system for younger children at the beginning of this year. In March, this English teaching project has been listed as one of YY's strategic planning so we are making every effort and devoting all resources on it. If you are a native speaker and you are professional in children's English teaching research, please contact us.

---