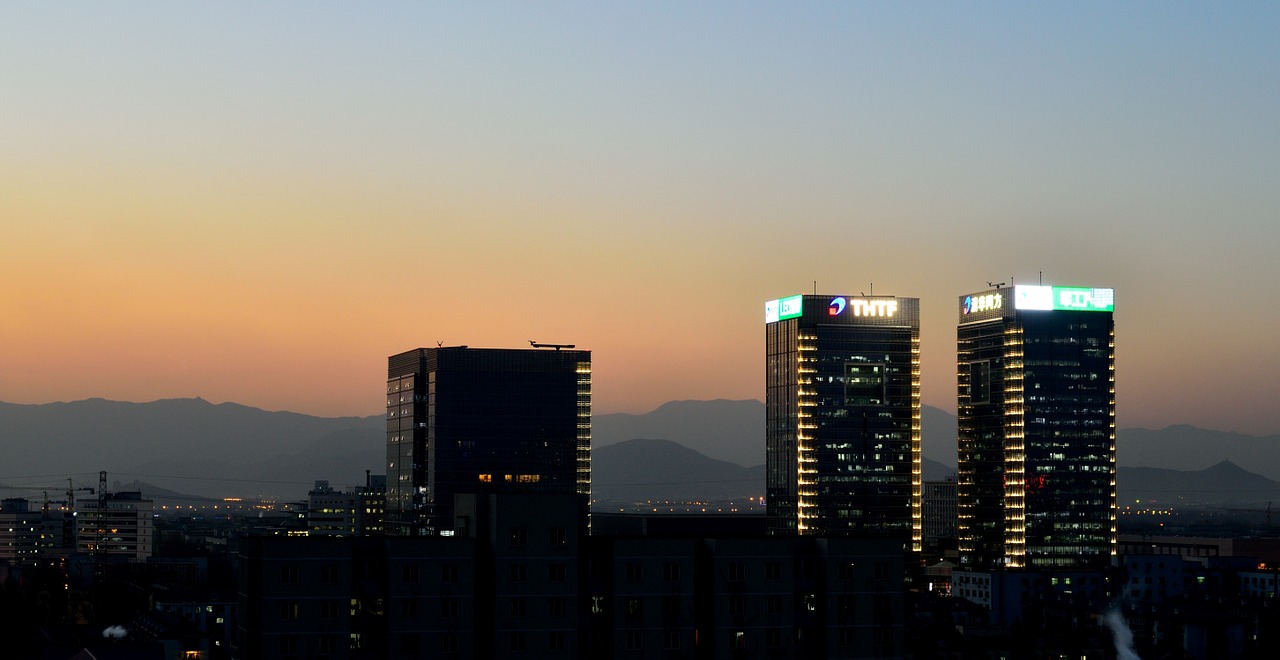 Management Consulting
Online Media
---
Company Size
11 - 50
RADII (rā'dē-ī') is an independent media platform uncovering a side of China that's rarely explored. We are dedicated to understanding and sharing vibrant stories at the core of the world's most populous nation.
The China of copycats, corruption, and smog still exists, but it's changing – fast. A new generation is ready to transform the country. From unwavering environmentalists and ethnic dialect rappers, to visionary entrepreneurs and sage healers, there are people across the country from all walks of life, all poised to make waves.
In changing, challenging times, we need mutual understanding between China and the outside world now more than ever. RADII views China honestly, critically, and humanely, from the inside out. Our hope is that the truth becomes obvious: our commonalities are greater than our differences.
---